Gerbrand van den Eeckhout's 'Group portrait'
Belle Smith introduces a Dutch group portrait
About
This group portrait by Dutch artist Gerbrand van den Eeckhout shows the officers of the Coopers' and Wine-rackers' guild of Amsterdam,
In this lunchtime talk, Gallery Educator Belle Smith reveals what the artist tells us about each figure, and their identities as individuals, Guild members and citizens of Amsterdam.

Speaker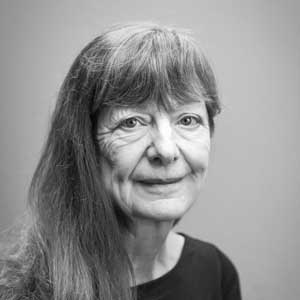 Belle Smith is an artist and Gallery Educator who has worked in London museums and galleries for many years. She studied at Goldsmiths College and has an MA in the History of Art. She enjoys working with groups of all ages, from young children and teenagers to undergraduates and adults.
Supported by
Supported by Elizabeth and Daniel Peltz OBE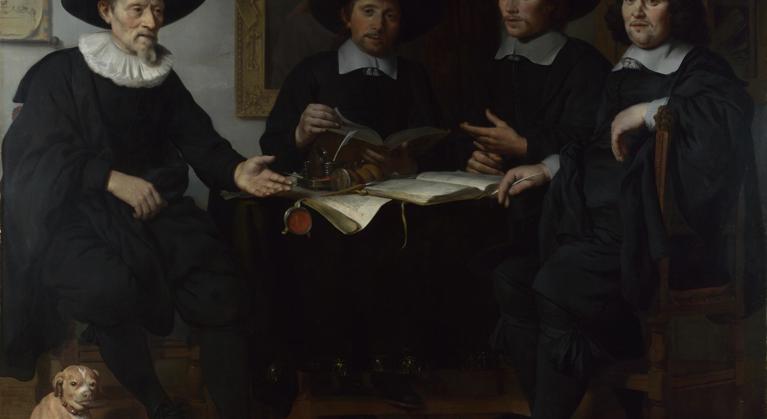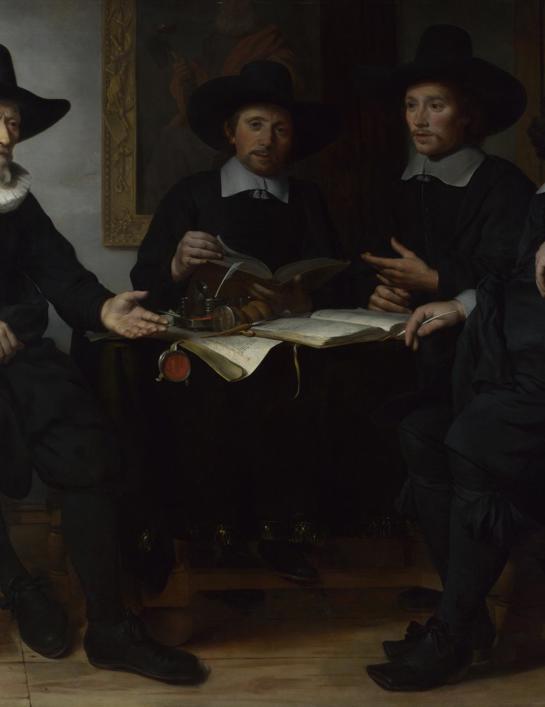 Talks & conversations
Gerbrand van den Eeckhout's 'Group portrait'
Belle Smith introduces a Dutch group portrait
Free admission
This talk is available on a first come, first served basis. Please note, places are limited.
Although you do not need to book this event, you will need to book your free Gallery entry ticket to gain admission to the National Gallery. Please arrive in good time to access the building and find the event.