Panel discussion: A day in the life
Discover careers in the art world
About
London Art Week panellists discuss careers in museums, galleries and auction houses.

Find out what a typical day at work involves for the National Gallery's Francesca-Whitlum-Cooper, Myojin-Nadar Associate Curator of Paintings 1600–1800; Emanuela Tarizzo of Tomasso Brothers Fine Art; and Andrew Fletcher of Sotheby's.
Susanna Avery-Quash, Senior Research Curator in the History of Collecting asks how they got into their jobs, and the differences and similarities between their roles.
Your panellists
Dr Susanna Avery-Quash is Senior Research Curator in the History of Collecting at The National Gallery. Her research focuses on private and public art collections, especially the National Gallery; trends in artistic taste, especially for the Old Masters; and the historical art market.

Andrew Fletcher is Head of Department, Old Master Paintings at Sotheby's Europe. He joined Sotheby's in 2003 and has been instrumental in developing the Old Master market in Asia and responsible for many high profile private sales. From 2012 to 2018 he ran the Old Masters auctions in London.
Emanuela Tarizzo is Gallery Director at Tomasso Brothers Fine Art. Her role focuses on research and on the planning and running of gallery exhibitions and art fair displays. She has co-authored Tomasso Brothers' catalogues since joining the firm five years ago. Emanuela is a member of the Board of London Art Week.
Dr Francesca Whitlum-Cooper is the Myojin-Nadar Associate Curator of Paintings 1600–1800 at the National Gallery. She has worked on many exhibitions and curated 'Boilly: Scenes of Parisian Life'. She has worked at the Metropolitan Museum of Art and the Frick Collection, New York.
Supported by
Supported by the John Armitage Charitable Trust
London Art Week is a major showcase of London's leading galleries, specialising in the very best of pre-contemporary paintings, drawings, sculpture and decorative art available on the market. Twice a year, London Art Week attracts numerous private collectors from around the world, curators from national and international museums, as well as welcoming those who are just curious to learn more.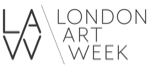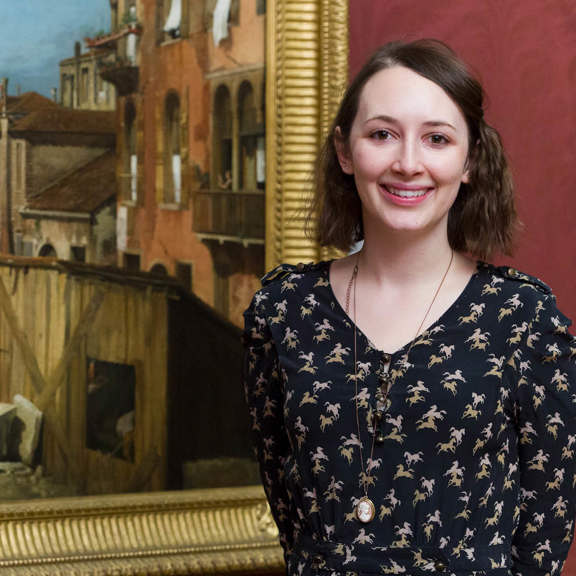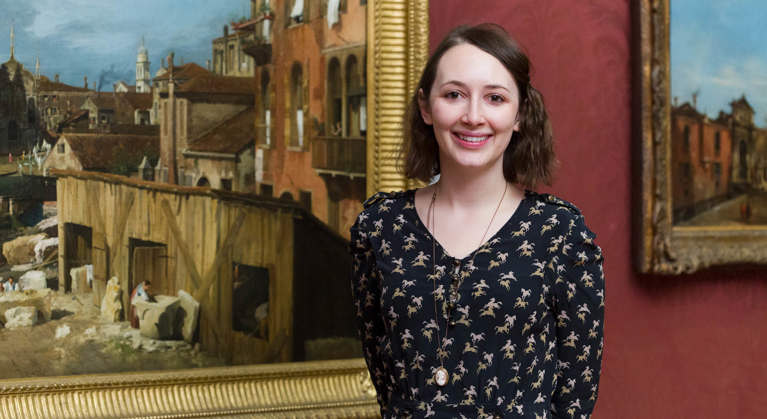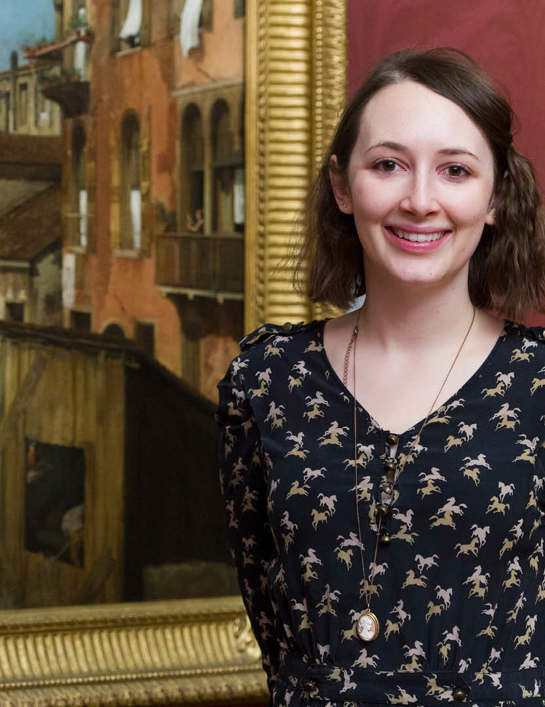 Talks & conversations
Panel discussion: A day in the life
Discover careers in the art world
Free
Places are limited and allocated on a first-come, first-served basis.