In search of nature: Joaquín Sorolla
Learn about Sorolla's landscape paintings
About
Learn about Sorolla's landscape paintings and his delight in capturing the effects of light, color and atmosphere.
Javier Barón discusses Sorolla's lifelong study of beach scenes which often depicted fishermen at work, as well as his growing interest (from the 1890s onwards) in painting studies of 'pure landscapes' without people.
Supported by the John Armitage Charitable Trust
Biography
Javier Barón is Senior Curator of Nineteenth-century Painting at the Prado Museum, Madrid.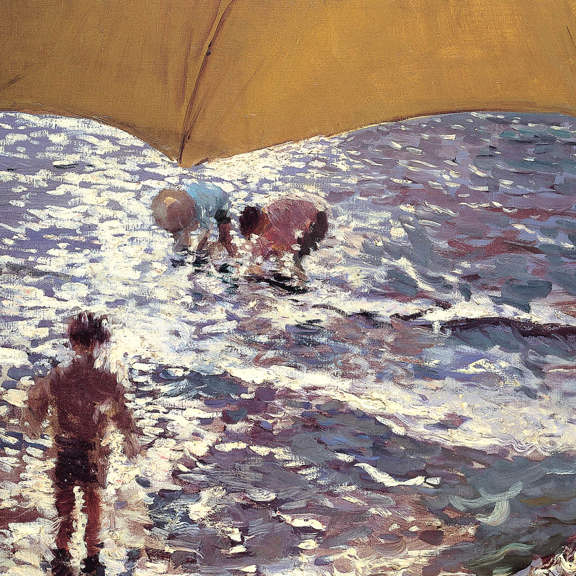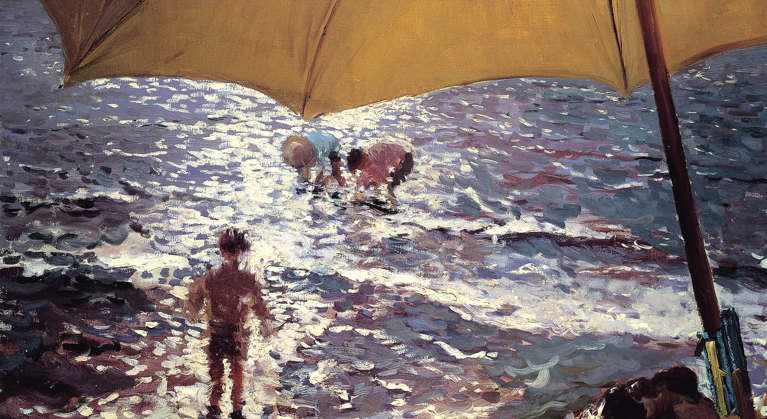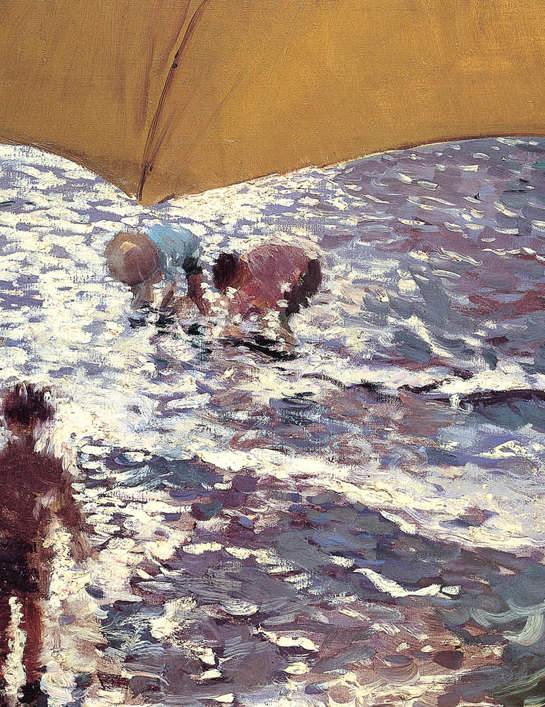 Talks & conversations
In search of nature: Joaquín Sorolla
Learn about Sorolla's landscape paintings
Free
Places are limited and allocated on a first-come, first-served basis.