Talks for all
Uncover the stories behind some of our most well-known paintings and reflect on what the artists intended to convey
About
Join curators and Gallery experts to explore some of the highlights of the collection in this series of talks.
Supported by Elizabeth and Daniel Peltz OBE
Watch online
Can't make it? This talk will be filmed and made available online. Subscribe to our YouTube channel to find out when the recording is released.
Week 1
Paolo Uccello
Week 2
Raphael
Week 3
Joseph Mallord William Turner
Week 4
Nicolas Poussin
Week 5
Jean-Auguste-Dominique Ingres
Week 6
Thomas Gainsborough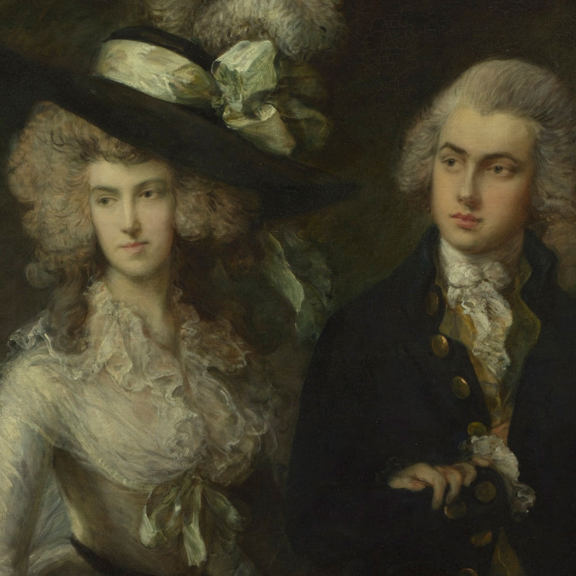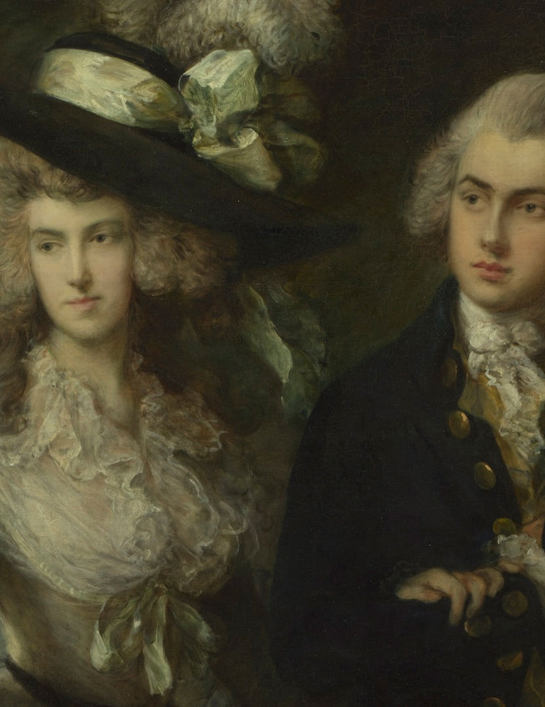 Talks & conversations
Talks for all
Uncover the stories behind some of our most well-known paintings and reflect on what the artists intended to convey