European artists in Britain
Discover European artists who have lived and worked in Britain
About
This lunchtime talk series explores artists who have worked in Britain, their reasons for coming, and the welcomes they received.

Supported by Elizabeth and Daniel Peltz OBE
Week 1
Gentileschi's The Finding of Moses
Storyteller Fiona Alderton tells the spellbinding Old Testament story of the finding of the infant Moses on the banks of the River Nile.
Week 2
Rubens's War and Peace
Find out why Rubens presented this allegory of Peace and War to Charles I in 1630, during the artist's stay in London.
Week 3
Holbein's The Ambassadors
Hear about this double portrait of two French visitors to London, painted in 1533 by Holbein, a German-born artist, who spent much of his life in England.

Week 4
Monet's The Thames below Westminster
Learn about Monet's experience of life in London, when he fled the Franco-Prussian war in 1871.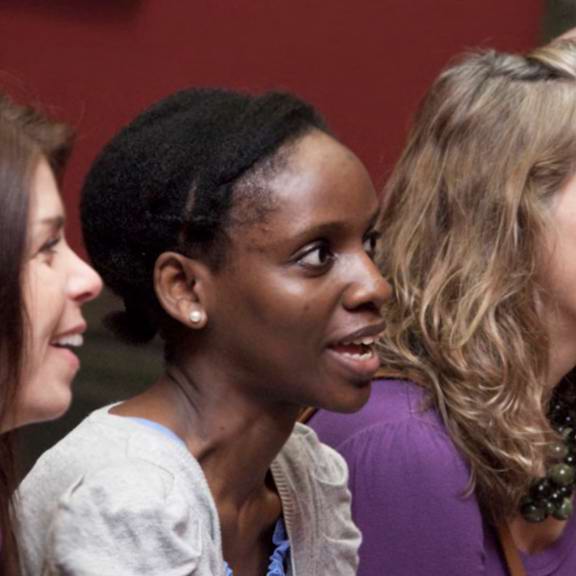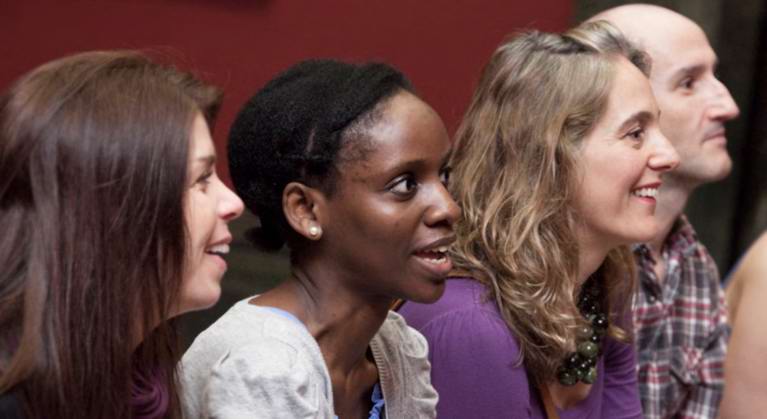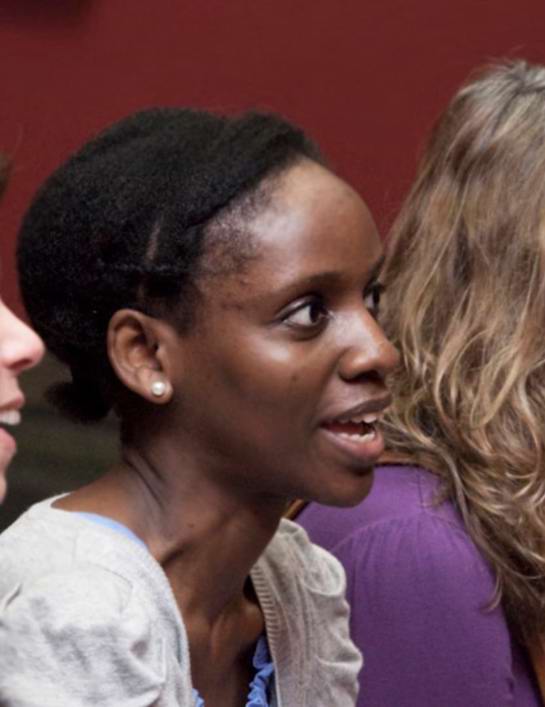 Talks & conversations
European artists in Britain
Discover European artists who have lived and worked in Britain
Free
Spaces are limited and allocated on a first-come, first-served basis.