Matejko's Copernicus and history painting today
A panel of speakers discuss the cultural relevance and legacy of this iconic Polish painting
About
Jan Matejko's 'Astronomer Copernicus' (1873) was, in some ways, the dying star of history painting.
While the painting was and remains iconic, the genre waned in the decades following its creation. Yet, Matejko's star burns bright to this day and the legacy of history painting continues in some contemporary art.
Christopher Riopelle, curator of 'Conversations with God: Jan Matejko's Copernicus' joins guest speakers to discuss the impact of Matejko's painting on the Polish cultural imagination, the current revival of Matejko beyond Poland, and the continuing relevance of history painting, past and present, for illuminating current events.
This event is organised in association with the Polish Hearth Society.
Supported by
The Polish Cultural Institute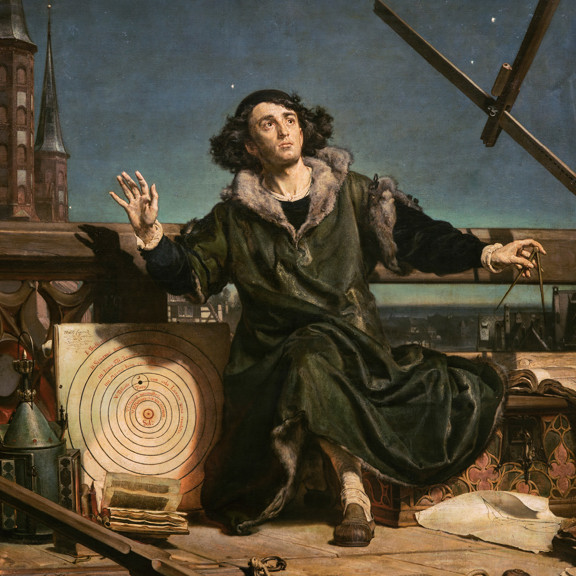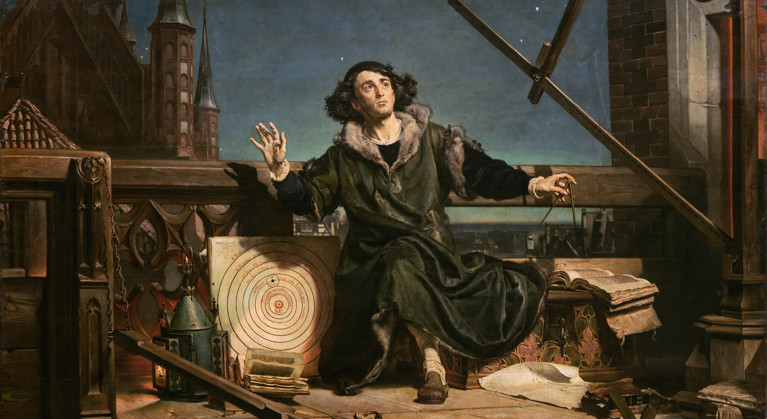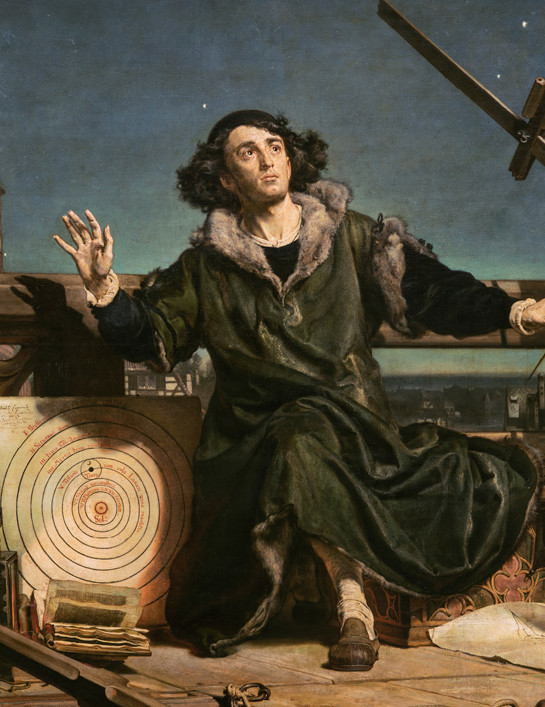 Talks & conversations
Matejko's Copernicus and history painting today
A panel of speakers discuss the cultural relevance and legacy of this iconic Polish painting
Tickets (free)
This is an online event hosted on Zoom. Please book a ticket to access the event. You will receive your link to access the event in your email confirmation. Bookings close one hour before the event begins.

Please note, this is a live event. A recording will not be publicly available after the talk.