Members' talk and Q&A
How well do you know the nation's gallery?
About
In this lively, interactive online talk you'll have the chance to find out some of the lesser-known facts of the National Gallery's first two centuries.
Gallery Educator Ed Dickenson will reveal some of the stories behind the paintings, the staff, and the building itself with a quiz to get you thinking!
After the talk, Ed will answer any questions you may have in a live Q&A.
Speaker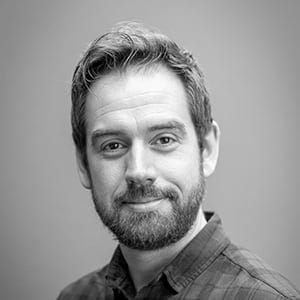 Ed Dickenson is a Gallery Educator who started his teaching career in Japan before teaching in primary schools across London for a number of years. He has since worked in learning teams for Kensington Palace, Ben Uri Gallery, and the Horniman Museum in London.
How to reserve your ticket
Based on your Membership type, you can reserve the following number of tickets:
Member: 1
Member & Guest: 2
Joint Membership: 2
Joint Membership & Guests: 4
If you would like to upgrade your Membership to a Joint Membership or a Member & Guest Membership, please email our Membership team - Membership@ng-london.org.uk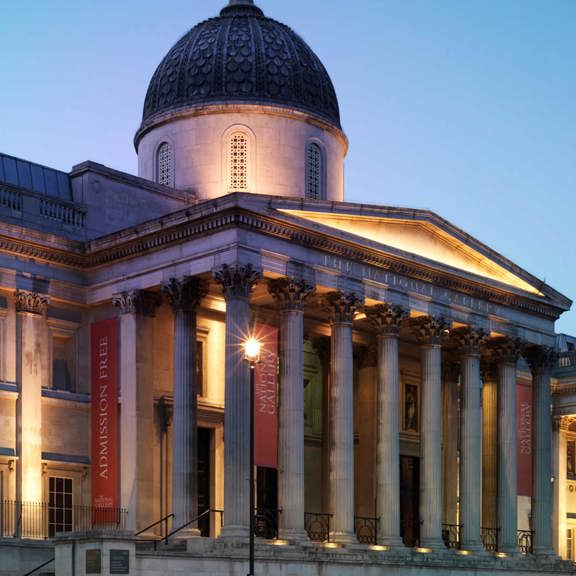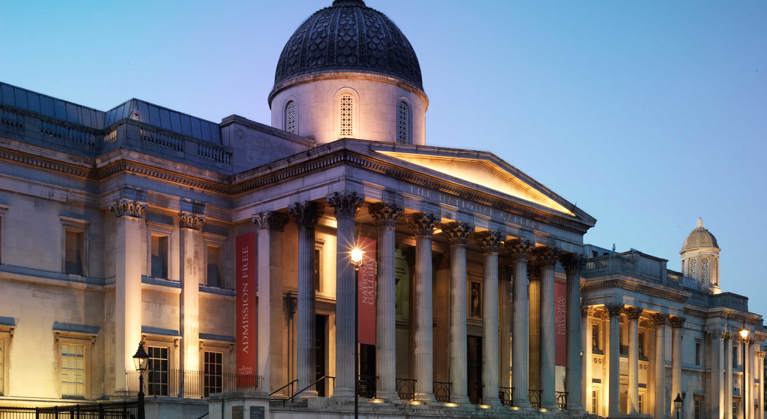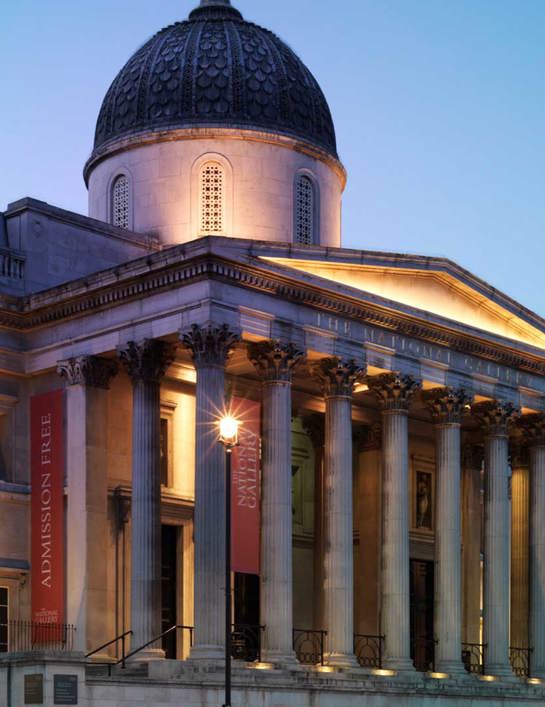 Talks & conversations
Hidden gems of the National Gallery
Members' talk and Q&A
How well do you know the nation's gallery?
Free for Members
This is an online talk, exclusive to Members, hosted on Zoom. Please book a ticket to access the event. You will receive a link to access the event in your email confirmation.

Not a Member?
Discover a year of inspiring art and enjoy free entry to all our paid exhibitions.