Members' talk and Q&A
From the Virgin Mary's to Monet's, learn about some of the most beautiful gardens in art
About
For many of us, especially over the last year, public and private gardens have become places of freedom and sanctuary.
Gardens have inspired artists across cultures and millennia, depicted for their beauty, but also used as metaphors for such things as the passing of time and the seasons, the fecundity of nature, paradise, and the creation of art itself.
Join Gallery Educator Belle Smith to learn about Medieval and Renaissance depictions of the Virgin Mary in her beautiful enclosed garden, and about arguably the most famous garden in art, Monet's Giverny.
After the talk, Belle will be happy to answer your questions in a live Q&A
Speaker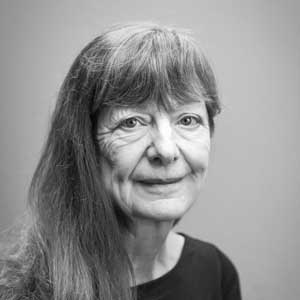 Belle Smith is an artist and Gallery Educator who has worked in London museums and galleries for many years. She studied at Goldsmiths College and has an MA in the History of Art. She enjoys working with groups of all ages, from young children and teenagers to undergraduates and adults.
Talks & conversations
Gardens: A space of my own
Members' talk and Q&A
From the Virgin Mary's to Monet's, learn about some of the most beautiful gardens in art
Free for Members
This is an online talk, exclusive to Members, hosted on Zoom. Please book a ticket to access the event. You will receive a link to access the event in your email confirmation

Not a Member?
Discover a year of inspiring art and enjoy free entry to all our paid exhibitions.