Rubens and conflict today
Matthew Morgan leads a tour reflecting on the work of Rubens from where we find ourselves today
About
During the lifetime of Peter Paul Rubens, war was a reality across Europe. He knew the impact of violence and the outcomes of aggression and included these in his works.
As war is once more taking place in Europe, Dr Matthew Morgan considers how Rubens depicted violence and what his 17th-century perspective might teach us in the 21st century.

Your speaker
Dr Matthew Morgan is Museum Director of Turner's House in Twickenham and is an Associate Lecturer at Birkbeck, University of London. He has worked in the heritage sector for nearly 10 years, including at the Royal Collection and the National Gallery. Prior to that he was a Director at Christie's. He has taught diverse audiences across the UK as well as making a series of short films which can be seen on YouTube.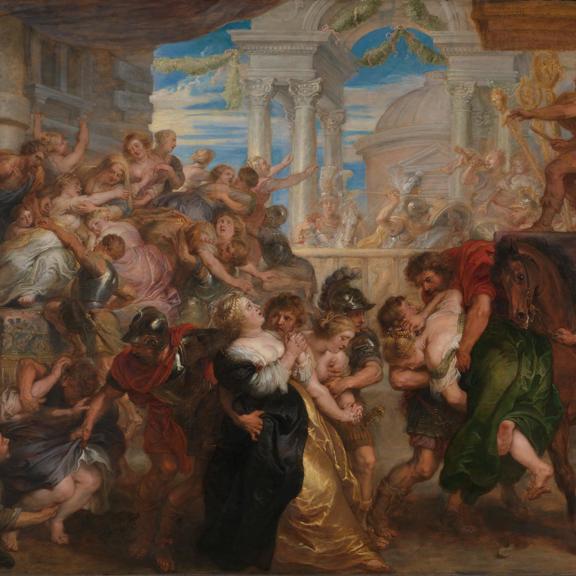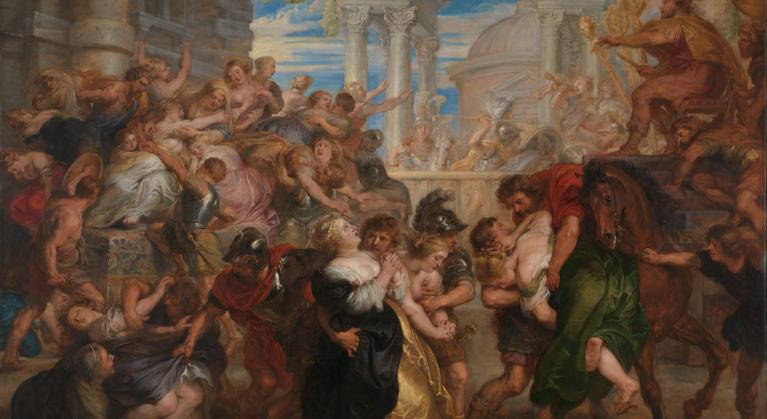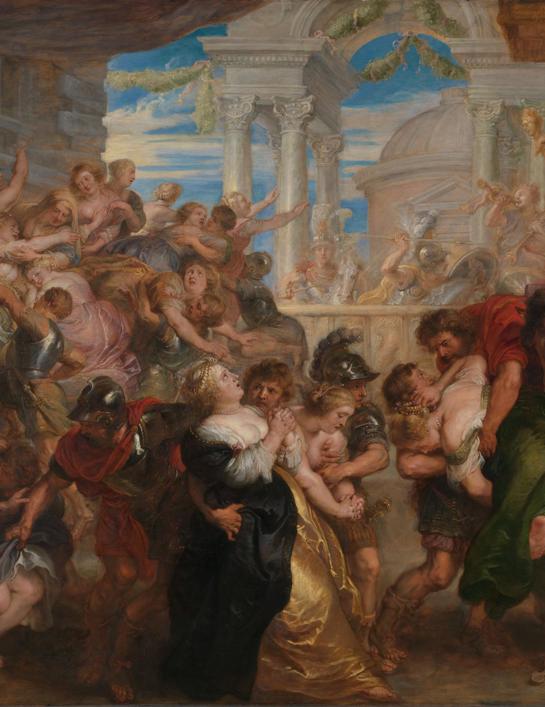 Tours
Rubens and conflict today
Matthew Morgan leads a tour reflecting on the work of Rubens from where we find ourselves today
Drop-in event
Free
This talk is available on a first come, first served basis. Places are limited to 50 participants at one time.
Although you do not need to book this event, you will need to book your free Gallery entry ticket to gain admission to the National Gallery.
Please arrive in good time to access the building and find the event.