Celebrate the centuries-old joy of playing and listening to the piano and explore its new musical dimensions
About
Piano Day is an annual worldwide event conceived by musician and composer Nils Frahm. Taking place on the 88th day of the year, because of the number of keys on the instrument being celebrated, Piano Day celebrates the centuries-old joy of playing and listening to the piano, whilst promoting its new musical dimensions.
The National Gallery invites Sofia Ilyas, founder of Float and original member of the team to launch Piano Day in 2016, to curate an evening in honour of Myra Hess, the pianist who organised classical music concerts at the National Gallery during the Second World War.
Sofia will bring her unique take on Piano Day, which has seen her curate events combining the piano with grime, dance and beatboxing. This evening's performance offers an alternative take on Hess' legacy, aiming to tell her story to new audiences.
Line-up to be announced shortly.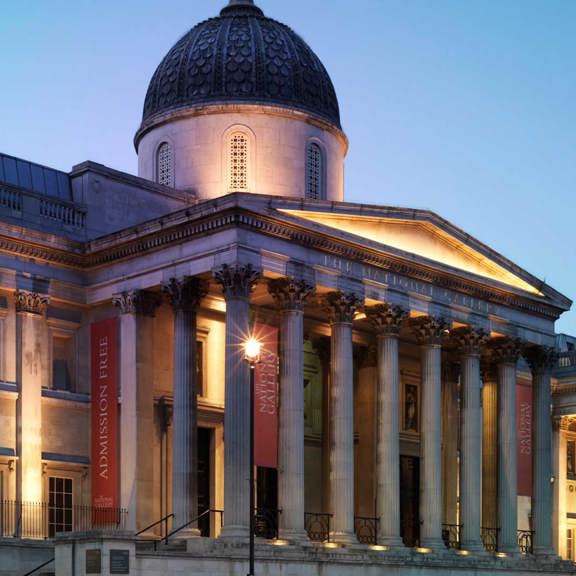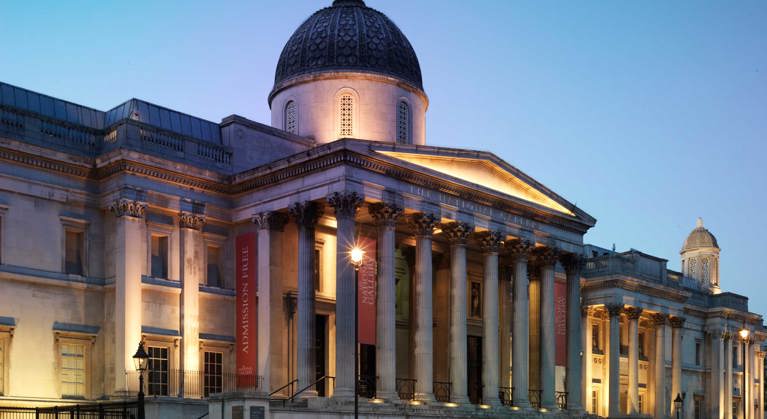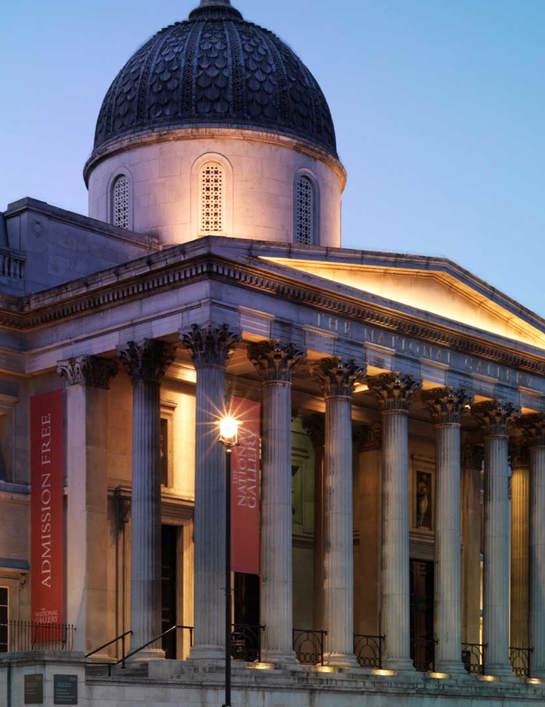 Music & performance
FLOAT presents: Piano Day 2020
Celebrate the centuries-old joy of playing and listening to the piano and explore its new musical dimensions