Decoding pictures
Have fun choosing paintings and creating the direction of your journey through the Gallery, with our friendly Gallery Educators
About
How do we look at pictures, and what can a painting really tell us?
Explore the Gallery with our Educator team who will share skills to guide you in asking questions and discovering answers. Learn fun tips and tricks to unlock secrets hidden in plain sight, even if you're seeing a painting for the first time. Discover how to decode pictures by looking, questioning, and discussing together in this interactive session.
Take away simple, playful techniques to support enjoyable, confident visits to art galleries as a family.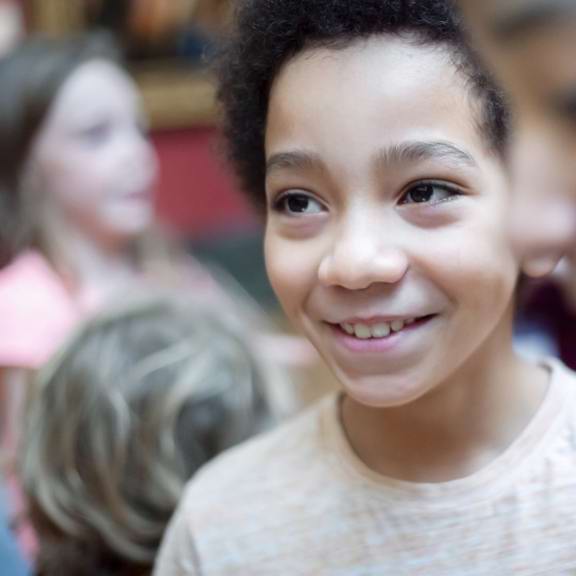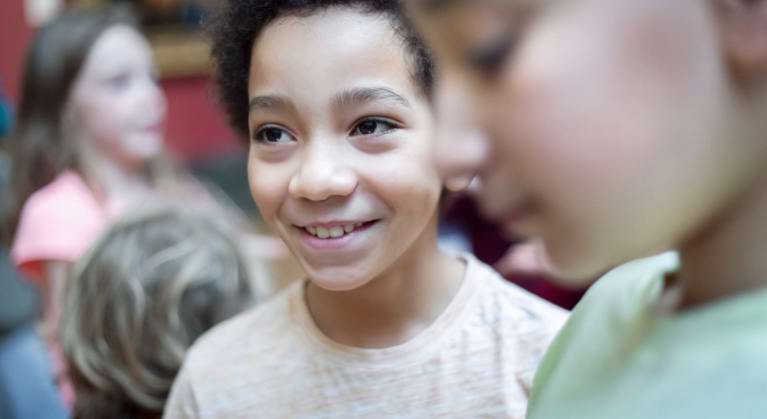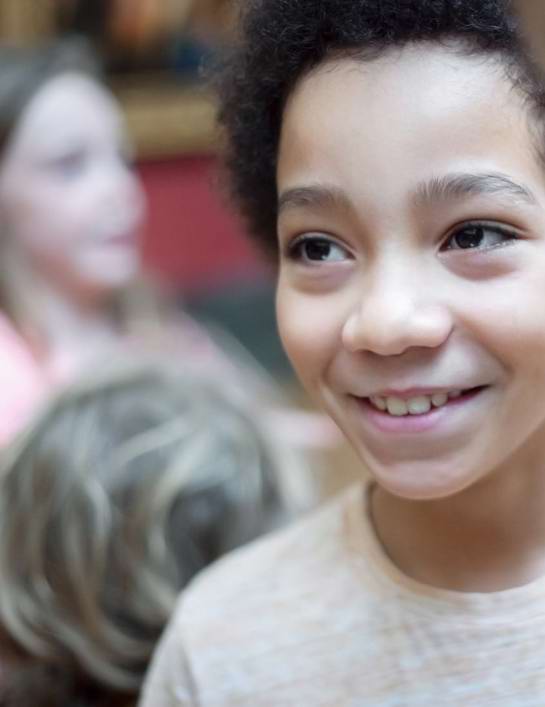 Tours
Decoding pictures
Have fun choosing paintings and creating the direction of your journey through the Gallery, with our friendly Gallery Educators
Free, limited capacity
Meet in Central Hall to sign up for a place on a session. Places for the events are limited and available on a first come, first served basis.
Your Educator will guide you through selected Gallery rooms at a relaxed pace.
Children must be accompanied by an adult. Lone adults are not permitted.