Take One Picture
Join a fun family tour through our exhibition of artwork by schoolchildren
About
Walk and talk through our Take One Picture exhibition of children's artwork on an interactive tour and learn about the painting which inspired them. Meet one of our friendly Educators in the exhibition to take part.

Featuring original works by children from 31 different primary schools – from a multicoloured fabric print to wire sculptures – the exhibition showcases the richness of children's creative responses to Joseph Wright of Derby's An Experiment on a Bird in the Air Pump.

Pick up a free accompanying trail to go on a bird-spotting expedition and continue exploring the exhibition. Created by the National Gallery Young Producers.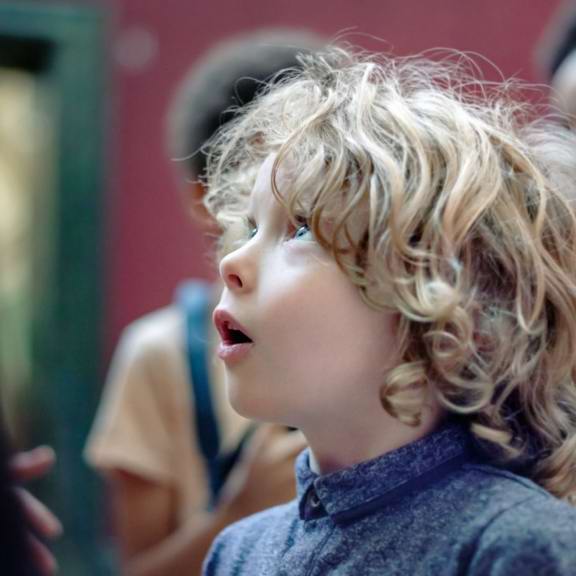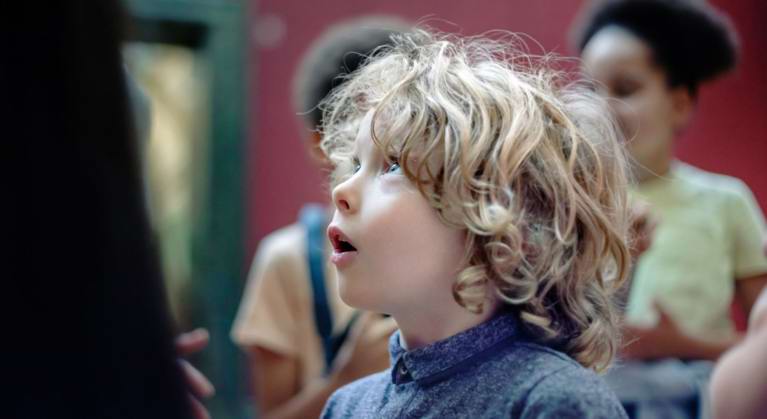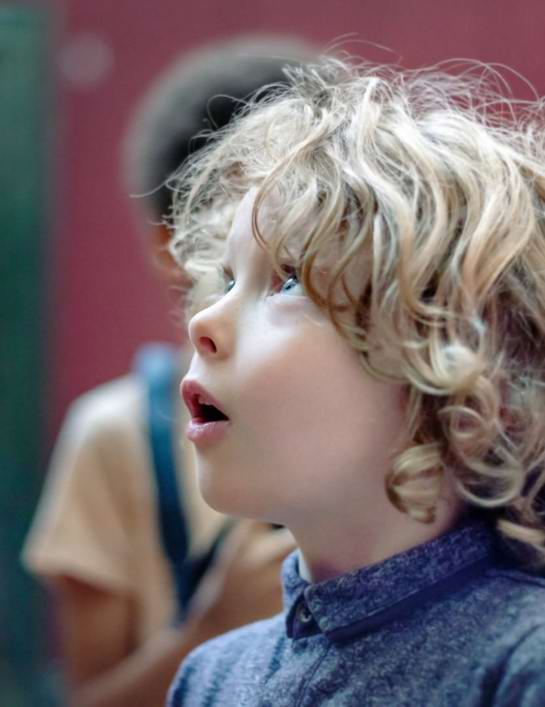 Tours
Take One Picture
Join a fun family tour through our exhibition of artwork by schoolchildren
Free
Children must be accompanied by an adult.