Pinhole portraits
Experiment with materials, techniques, and new ideas in artist-led activities for the whole family
About
Work with photographer Maria Alejandra Huicho to play with portraiture, pose, and photographic techniques, inspired by our paintings.
Build a digital pinhole camera and discover how light captures images. Transform the surface of your photograph with colour and drawing to create a new family portrait.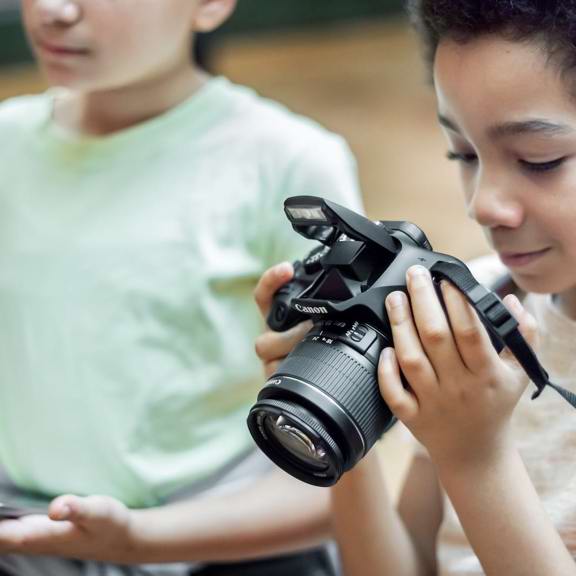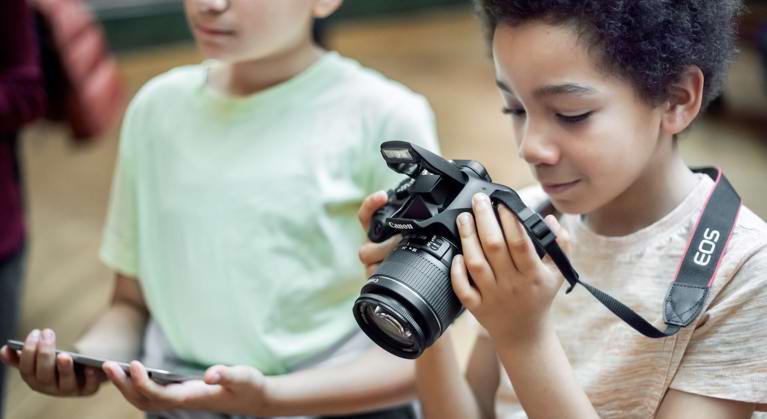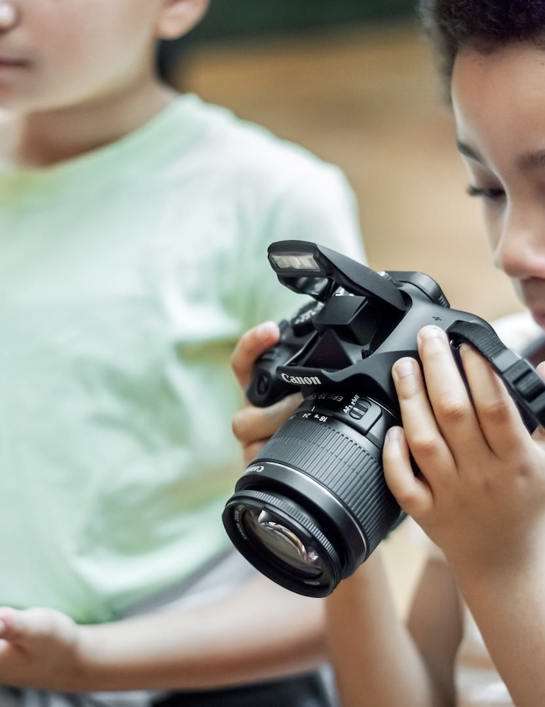 Creative sessions
Pinhole portraits
Experiment with materials, techniques, and new ideas in artist-led activities for the whole family
Free, drop-in sessions
Children must be accompanied by an adult.