Land, sea, sky
Experiment with materials, techniques, and new ideas in artist-led activities for the whole family
About
Record a visual journey across land, sea and sky. Try drawing and collage techniques with artist Bethan Durie, and work together as a family to plot what you can find on your way through the Gallery.

Artist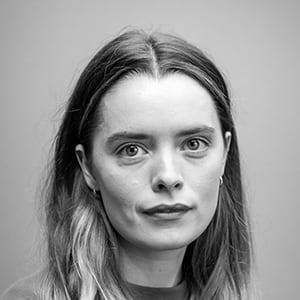 Bethan Durie is one of our Gallery Educators. After completing an MA at the Royal College of Art, she went on to work in the learning departments of the Victoria & Albert Museum, Garden Museum, and most recently with us at the National Gallery. Her specialisms include design, contemporary illustration, and printmaking.
Creative sessions
Land, sea, sky
Experiment with materials, techniques, and new ideas in artist-led activities for the whole family
Free, drop-in sessions
Children must be accompanied by an adult.