The Credit Suisse Exhibition: Gauguin Portraits
Exclusive Members-only early morning access
About
Members' Hours are a great way to see our exhibitions away from the crowds, outside of standard opening times. In the first-ever exhibition devoted to the portraits of Paul Gauguin, follow Gauguin's move away from Impressionism towards Symbolism. Members are always welcome to visit the exhibitions during normal opening times.
How to reserve your ticket
Based on your Membership type, you can reserve the following number of tickets:
Member: 1
Member & Guest: 2
Joint Membership: 2
Joint Membership & Guests: 4
If you would like to upgrade your Membership to a Joint Membership or a Member & Guest Membership, please click on the relevant link in the Manage My Membership section, or call our Membership team on 020 7747 2850.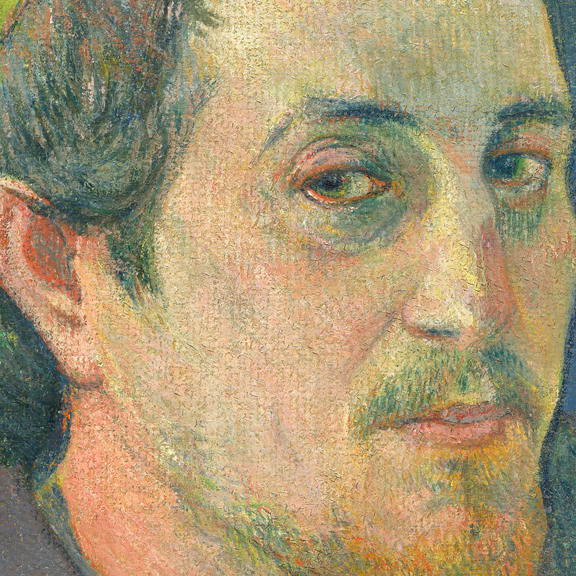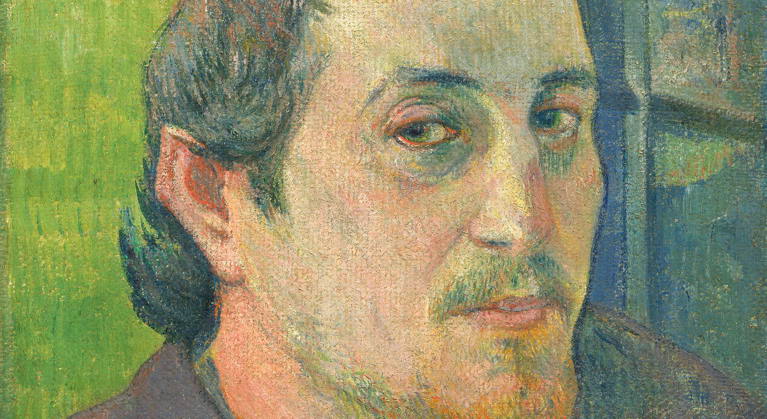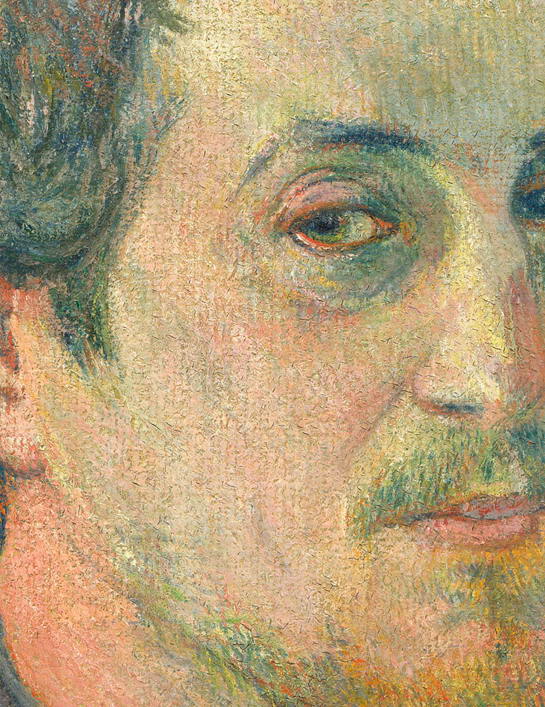 Experiences
The Credit Suisse Exhibition: Gauguin Portraits
Exclusive Members-only early morning access
Not a Member?
Discover a year of inspiring art and enjoy free entry to all our paid exhibitions.