Members' talk and Q&A
Learn about Degas's astonishing private collection of art
About
Degas amassed a collection of over 500 paintings and drawings and 5000 prints, which he dreamt of displaying in a museum of his own.
Although Degas never lived to see the dream fulfilled, works sold after his death are now in public and private collections across the world, including several in the National Gallery Collection.
Join Dr Christina Bradstreet to learn about his collection and to trace connections between Degas's own art and the paintings he loved, by artists as diverse as Ingres, Delacroix, Manet, and Van Gogh.
After the talk, Christina will be happy to answer your questions in a live Q&A.
Speaker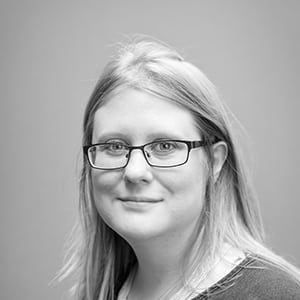 Dr Christina Bradstreet is our Courses and Events Programmer. She is the author of 'Scented Visions: smell in nineteenth-century art'. Her passion is promoting adult engagement with art and art history through innovative teaching approaches, including pioneering work in the field of art and mindfulness.
Talks & conversations
Members' talk and Q&A
Learn about Degas's astonishing private collection of art
Free for Members
This is an online talk, exclusive to Members, hosted on Zoom. Please book a ticket to access the event. You will receive a link to access the event in your email confirmation.

Not a Member?
Discover a year of inspiring art and enjoy free entry to all our paid exhibitions.