May half-term
Discover how to piece together clues in paintings in this live online family tour
About
How do we look at pictures, and what can a painting really tell us?
Make a virtual visit to the National Gallery from the comfort of your own home and get closer than ever to the collection. Meet Educator Ed Dickenson and learn fun tips and tricks to unlock secrets hidden in plain sight – even if you're seeing a painting for the first time.
Discover how to figure out what a picture is all about through looking, questioning and voting together in this interactive session. Take away simple playful techniques to support an enjoyable, confident visit to the Gallery as a family.
This half-term we'll be stargazing and considering the mysteries of the night sky. What did people think when staring up at the stars, and what stories did they tell each other? Meet a cast of mythical gods and goddesses (some better behaved than others!) and put your detective skills to the test as we uncover the secrets in their paintings.
This event will be close-captioned.
The session will take place online, via Zoom, and will last about 45 minutes.
Access
The National Gallery aims to make access to the paintings enjoyable and welcoming to the widest possible public. There are a range of facilities to help you see the collection, visit exhibitions and come to events.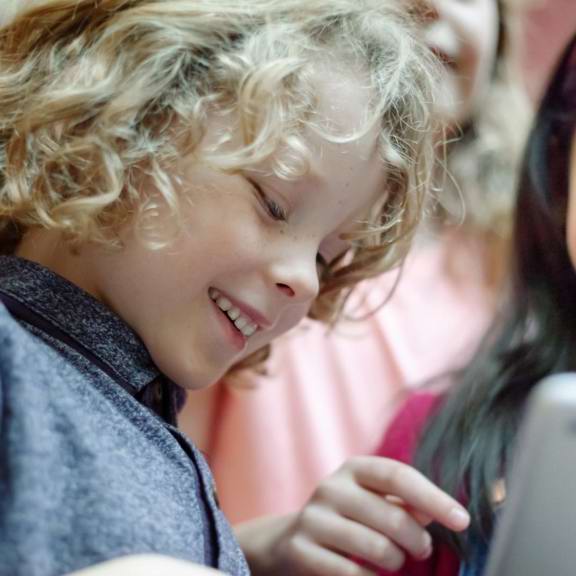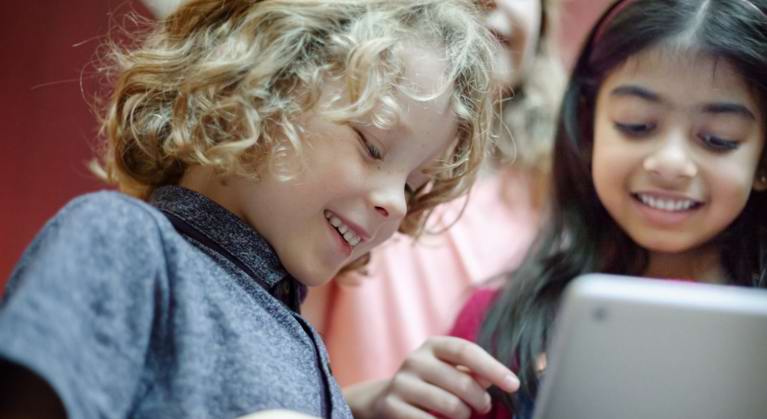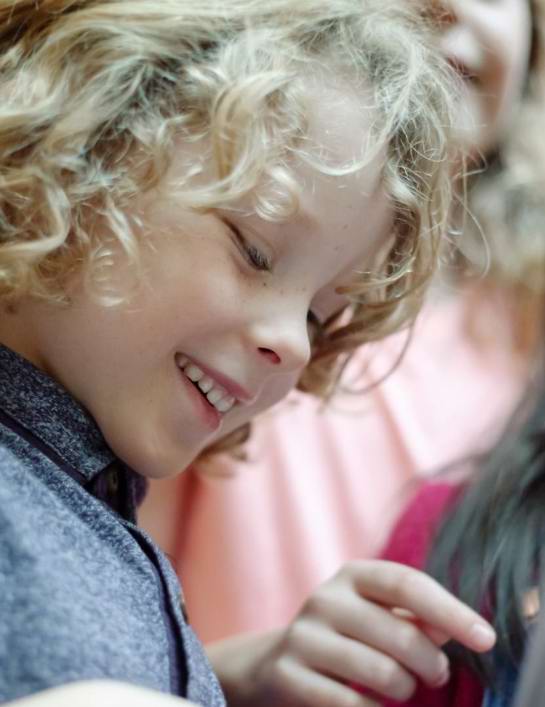 Tours
May half-term
Discover how to piece together clues in paintings in this live online family tour
Tickets (free)
This is an online event, hosted on Zoom (cameras are not required and you will not be visible to staff or other participants). This session will not be recorded.
Please book a ticket and you will receive a link to access the event in your email confirmation.
Please ensure an adult is present throughout the event.