Members' talk and Q&A
Curator Christopher Riopelle introduces 'Picasso Ingres: Face to Face' in an exclusive talk for Members before the exhibition opens to the public
About
Join Christopher Riopelle, the Neil Westreich Curator of Post-1800 Paintings and curator of our new exhibition, 'Picasso Ingres: Face to Face' for an introduction to the show.
In this exclusive online talk to Members, Christopher will discuss the two extraordinary interrelated works: Picasso's 'Woman with a Book' (Norton Simon Museum, California) and Ingres's 'Madame Moitessier'.
Each painting will be explored in depth, illuminating the parallels and differences between the artists' techniques and creative ambitions.
After the talk, Christopher can answer any questions you may have in a live Q&A.
Speaker
Christopher Riopelle is the Neil Westreich Curator of Post 1800 Paintings. He previously held curatorial positions at the Philadelphia Museum of Art and the J. Paul Getty Museum, California. He has curated many exhibitions, including 'Gauguin's Portraits' (2019), 'Sorolla: Spanish Master of Light' (2019), 'Thomas Cole: Eden to Empire' and 'Ed Ruscha: Course of Empire' (2018), and 'Australia's Impressionists' (2017).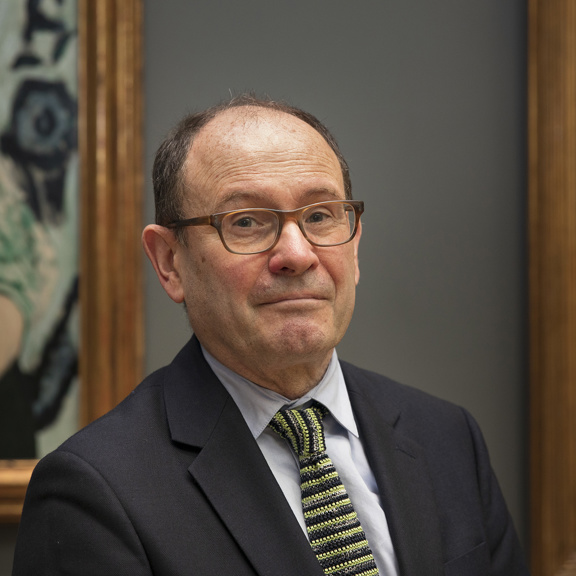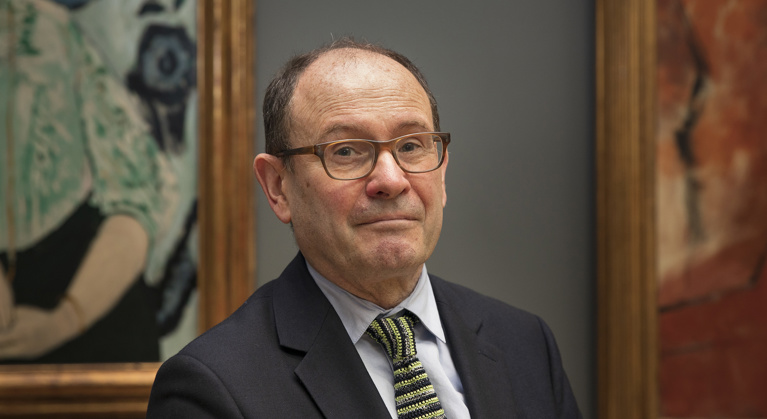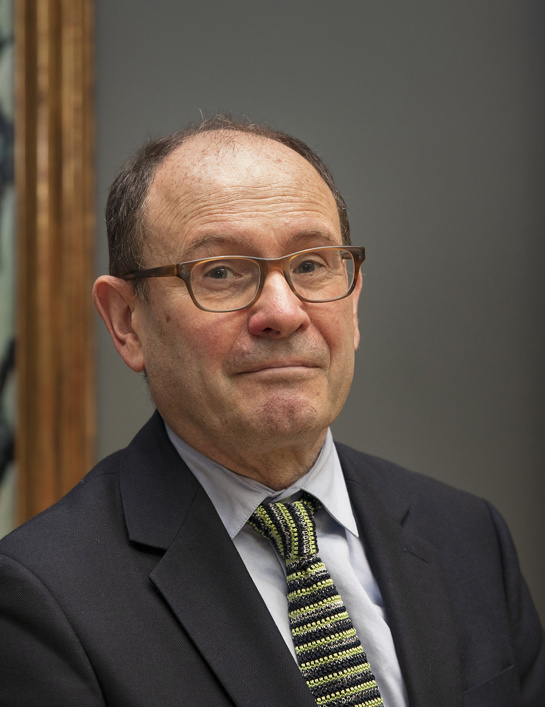 Talks & conversations
Curator's introduction: Picasso Ingres: Face to Face
Members' talk and Q&A
Curator Christopher Riopelle introduces 'Picasso Ingres: Face to Face' in an exclusive talk for Members before the exhibition opens to the public
Online tickets
This is an online talk, exclusive to Members, hosted on Zoom.
Members, please book a ticket to access this event. You will receive an E-ticket with instructions on how to access your online events, films and resources via your National Gallery account.
Please note, only one ticket can be booked per account. Bookings close one hour before the event begins.
Not a Member?
Discover a year of inspiring art and enjoy free entry to all our paid exhibitions.