Members' talk and Q&A
Jill Dunkerton and Laura Llewellyn introduce 'Pesellino: A Renaissance Master Revealed', before the exhibition opens to the public
About
Discover the work of Francesco Pesellino (c.1422–1457) in this introduction to our new exhibition, 'Pesellino: A Renaissance Master Revealed.'
This exciting exhibition seeks to bring Pesellino's achievements to the forefront, showcasing his ability to paint intricate details, and his remarkable storytelling capabilities.
Curator Laura Llewellyn will introduce the exhibition and Restorer Jill Dunkerton will discuss the restoration of Pesellino's 'Stories of David' cassone panels (about 1445–55), a highlight of the exhibition.
After the talk, Jill will be on hand to answer any questions you may have in a live Q&A session.
Your speakers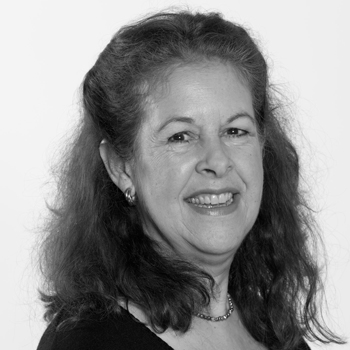 Jill Dunkerton is Senior Restorer in the Conservation Department. She studied Fine Art and the History of Art before training as a restorer. She joined the Gallery in 1980 and has worked on many great paintings in the collection, specialising in those of the Renaissance. She has also lectured and published extensively on restoration and the history of painting techniques.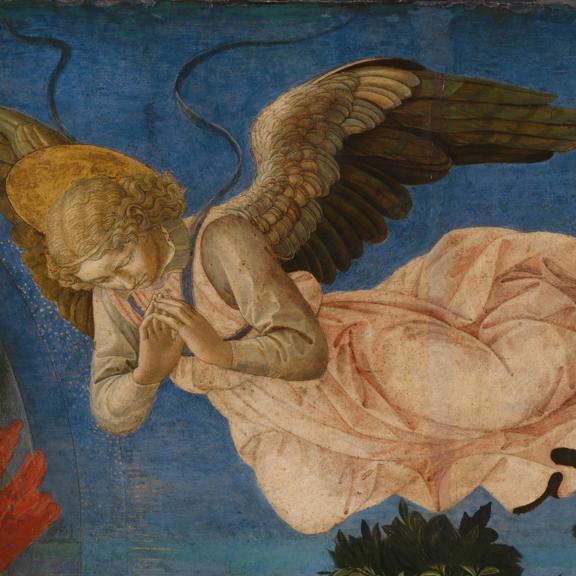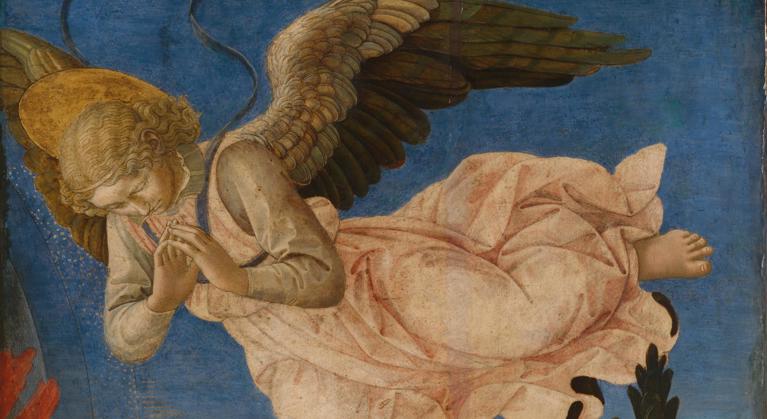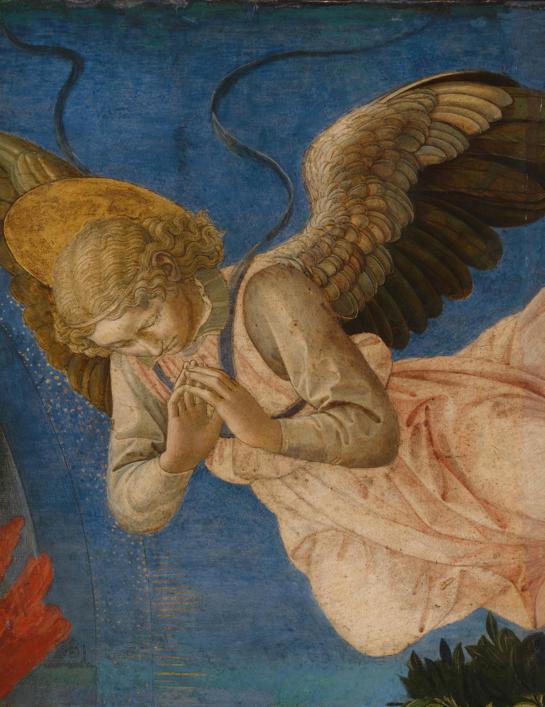 Talks & conversations
Curators' introduction: Pesellino: A Renaissance Master Revealed
Members' talk and Q&A
Jill Dunkerton and Laura Llewellyn introduce 'Pesellino: A Renaissance Master Revealed', before the exhibition opens to the public
Tickets
This is an online event, exclusive to Members, hosted on Zoom.

Members, please book a ticket to access this event. You will receive an E-ticket with instructions on how to access your online events, films and resources via your National Gallery account. Please note, only one ticket can be booked per account.
Not a Member?
Discover a year of inspiring art and enjoy free entry to all our paid exhibitions.