Make your mark: Playful drawing
Make your own drawing tools to sketch and explore the studio space
About
Work with artist Amy Leung to invent your own drawing devices. Through playful experimentation, use your own body to respond to different zones of mark-making within the studio space.
Together, we will explore scale, collaboration, and movement and the many ways lines and marks can be made.
Afterwards, you can explore the Gallery to find the paintings that inspired this workshop.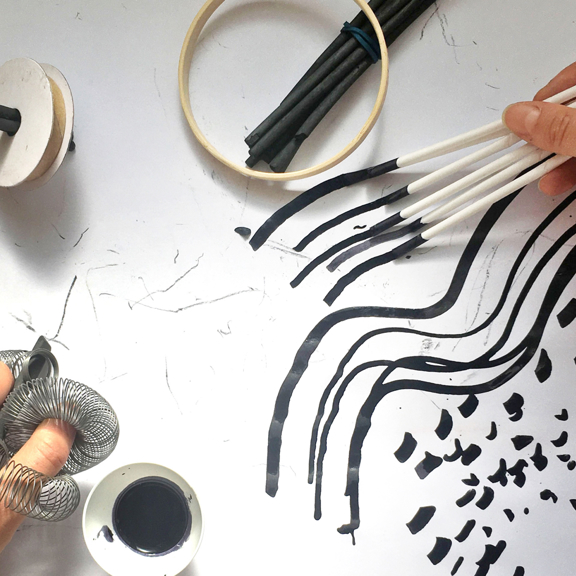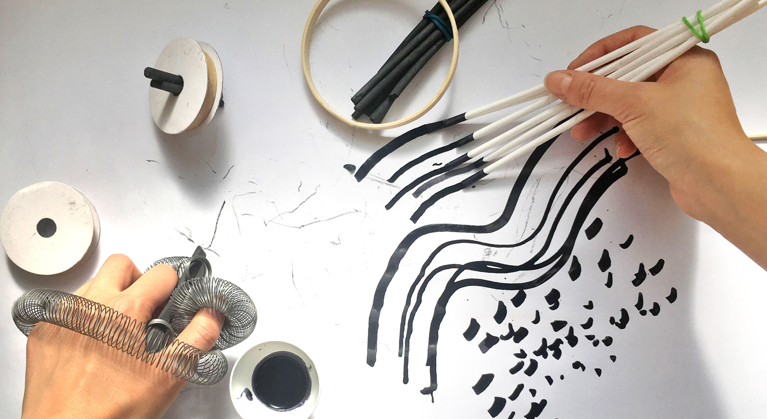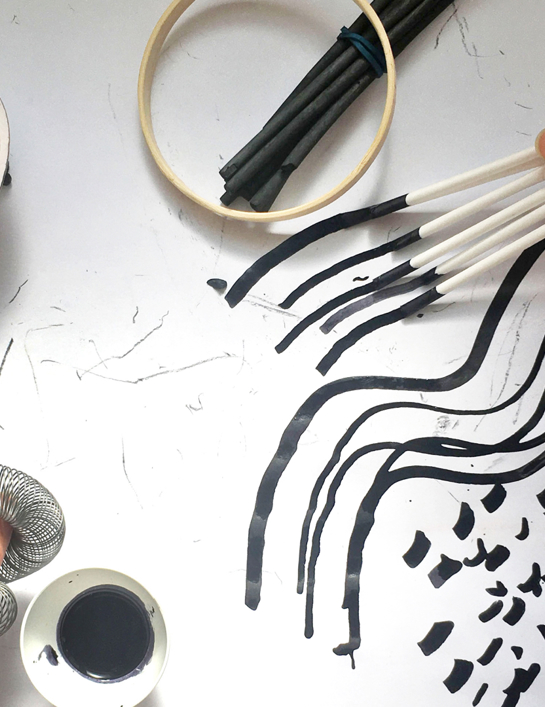 Creative sessions
Make your mark: Playful drawing
Make your own drawing tools to sketch and explore the studio space
Free, drop-in sessions
Children must be accompanied by an adult.
You may be asked to wait during busy times.