Background Impressionism
Explore the backgrounds and foregrounds of National Gallery paintings and create a new piece of collage art
About
Get creative and experiment with colour in background and foreground collage techniques with Yvonne Shelling, part of the National Gallery's Young Ambassadors programme, and Amba Malekin-Goneni, Community Engagement Officer at the Cartoon Museum.
Afterwards, you can explore the Gallery to find the paintings that inspired you.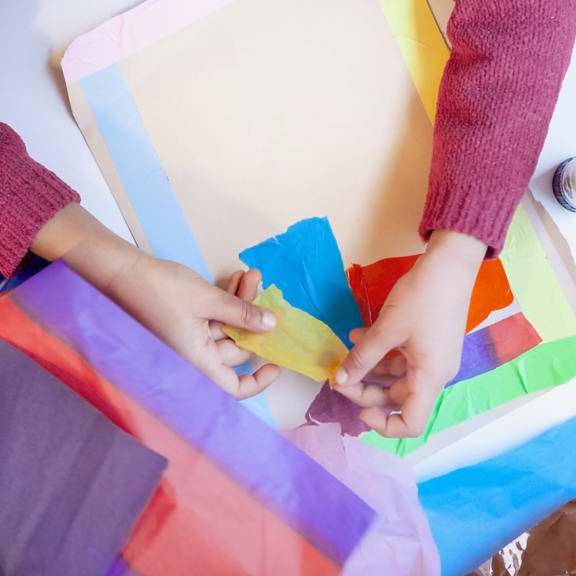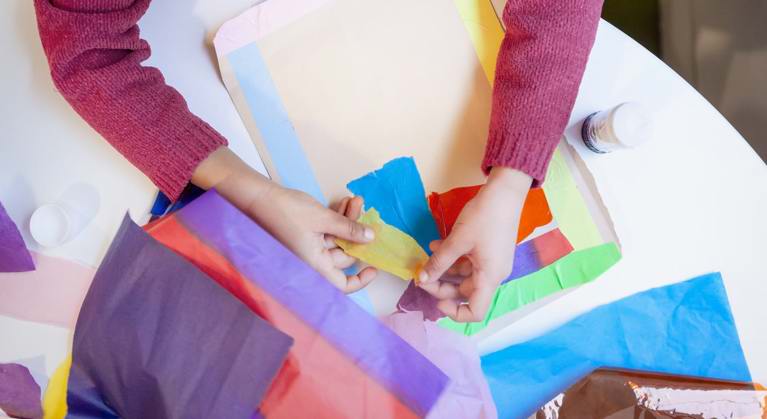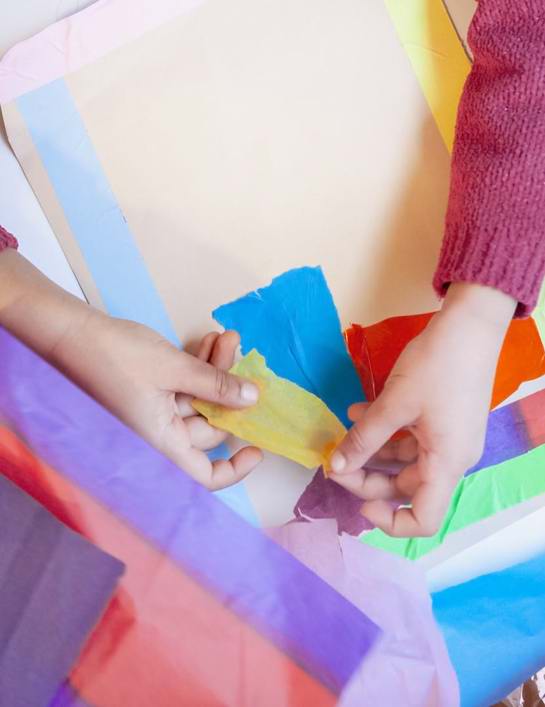 Creative sessions
Background Impressionism
Explore the backgrounds and foregrounds of National Gallery paintings and create a new piece of collage art
Free, drop-in session
Children must be accompanied by an adult.
You may be asked to wait during busy times.