'Portrait of Jean de la Chambre at the Age of 33'
Our regular creative sessions consider a National Gallery painting in two ways
About
Gallery Educators Karly Allen and Katy Tarbard explore Frans Hals' 'Portrait of Jean de la Chambre at the Age of 33'.
First, listen to a brief talk, then respond by making your own work in this short, artist-led drawing session. Please have to hand a sharp pencil, paper and a rubber.
The session will take place online and will last about 1 hour.
Sometimes we might suggest using different drawing or craft materials, so, if you are able to, please keep a pencil case of different colours, a ruler and a pair of scissors nearby, as well as anything else you might like to experiment with.
Your tutors
Karly Allen is a drawing practitioner and lecturer in art history. Using drawing as a tool for looking, she has lectured widely for London art collections and cultural organisations. Karly complements her teaching with her training as a mindfulness teacher. Co-director of Limina Collective, she is passionate about the potential for mindfulness techniques to enhance our experience of engaging with art.

Katy Tarbard is a Gallery Educator with a decade of teaching and programming experience in our Education Department, and has taught at Bishopsgate and County Hall Gallery in London. Her areas of interest are the Italian Renaissance and British 19th-century paintings.

Supported by
The John Armitage Charitable Trust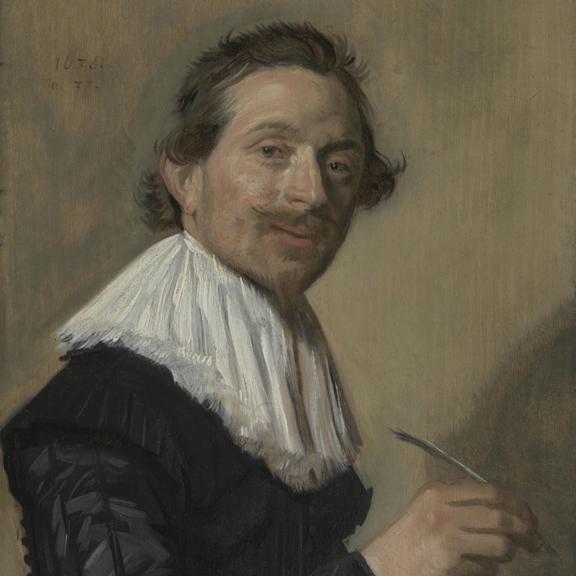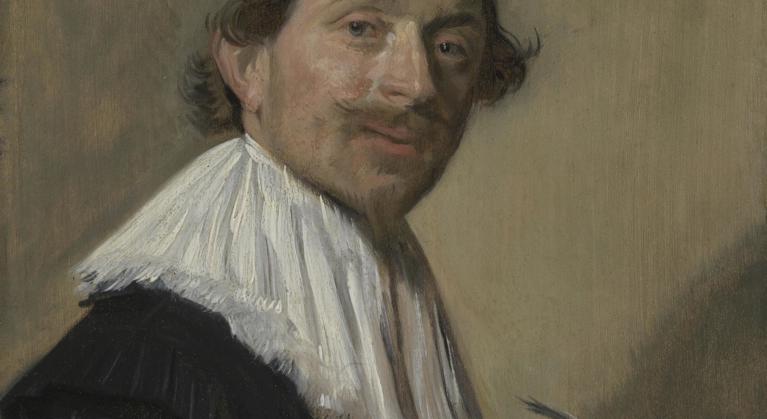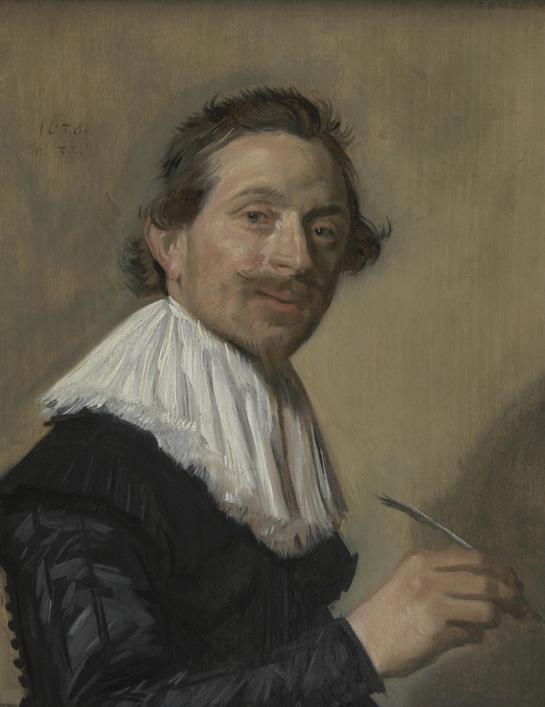 Creative sessions
'Portrait of Jean de la Chambre at the Age of 33'
Our regular creative sessions consider a National Gallery painting in two ways
Online tickets
Free
This is an online event, hosted on Zoom.
Please book a ticket to access this event. You will receive an E-ticket with instructions on how to access your online events, films and resources via your National Gallery account.
Please note, only one ticket can be booked per account. Bookings close one hour before the event.