Delivering online workshops
An opportunity for visual art practitioners to reflect on the facilitation and delivery of online creative workshops
About
Designed for visual art practitioners, this is an opportunity to come together and share our professional practice and experiences of online creative facilitation.
As a group we will reflect on the transition of our practices moving online and respond to useful ways of readjusting our techniques and art education methodologies to fit this format. We will examine the challenges and opportunities of digital engagement and how to best adapt creatively and mindfully to working online.
Led by artist educators from the National Gallery Learning Department each session will draw on their own experiences of devising and delivering creative workshops online. Together we will share practical hacks and tips to enhance online delivery and facilitation techniques. Over these practical sessions, you will gain inspiration and a new network of colleagues to draw from.
This training opportunity is for visual art practitioners and educators who are delivering online programmes and workshops.
Speakers
Bethan Durie is one of our Gallery Educators. After completing an MA at the Royal College of Art, she went on to work in the learning departments of the Victoria & Albert Museum, Garden Museum, and most recently with us at the National Gallery. Her specialisms include design, contemporary illustration, and printmaking.
Jo Lewis, a practicing artist and educator, has worked at the National Gallery since 2002. She has worked across many of our education programmes, delivering adult practical courses, drawing workshops, outreach projects, sessions for schools and teachers, and family workshops.
Marc Woodhead is an artist, art historian, and Gallery Educator. He was awarded the International Artist in Residence at Guernsey Art College in 2010, and runs his own tour company for adults, Art History for Independent Travellers. Marc also teaches at the National Portrait Gallery and the Wallace Collection.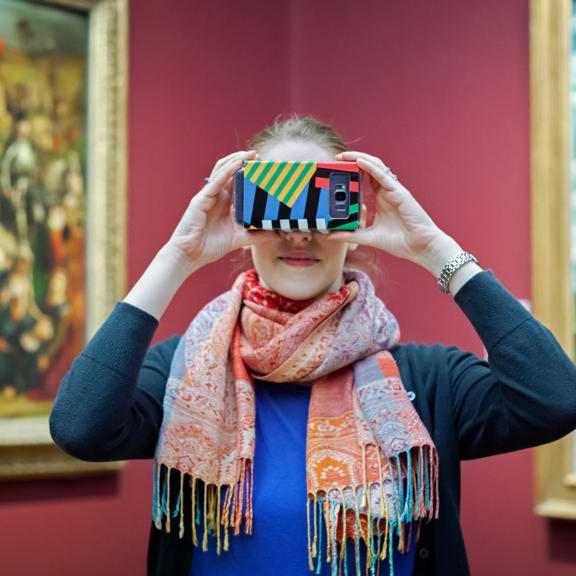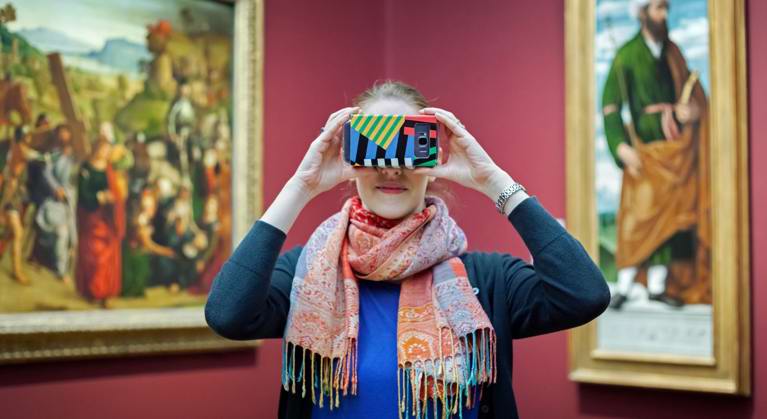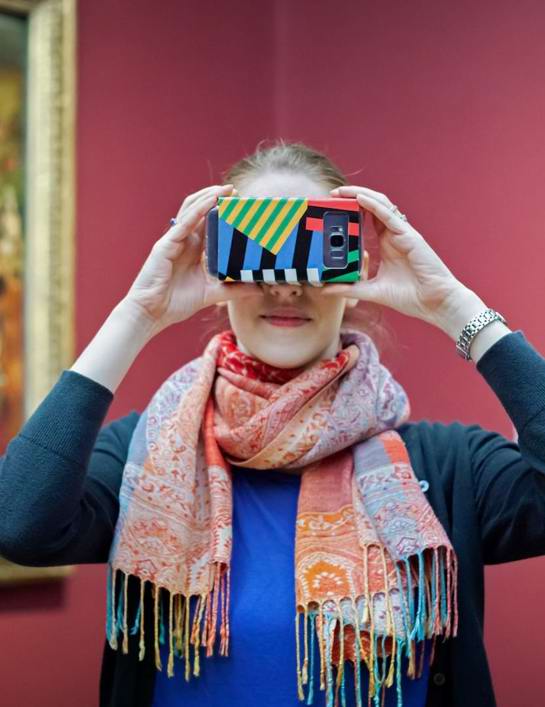 Creative sessions
Delivering online workshops
An opportunity for visual art practitioners to reflect on the facilitation and delivery of online creative workshops
Fully booked
This event is now fully booked. Sign up for our email updates to be the first to hear about similar events.