Storytelling for under-5s
Online musical storytelling for babies and toddlers
About
Look, listen, and make some noise!
Join Paul Rubinstein, musician and early years facilitator, to sing-along a seasonal story about a painting.
Bring National Gallery pictures to life as Paul performs live and guides grown-ups and little ones through fun, simple techniques to try at home.
This week we'll be exploring the wintry cityscape of George Bellows's Men of the Docks. Find out more about this painting and the extraordinary children's artwork it inspired in this year's Take One Picture exhibition.
The session will take place online, via Zoom, and will last about 30 minutes.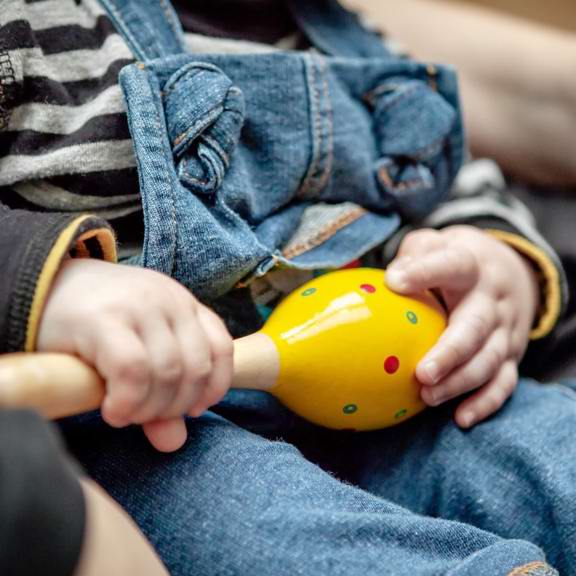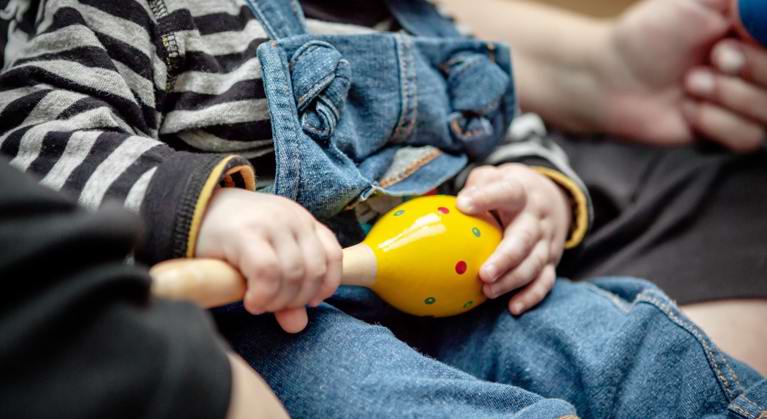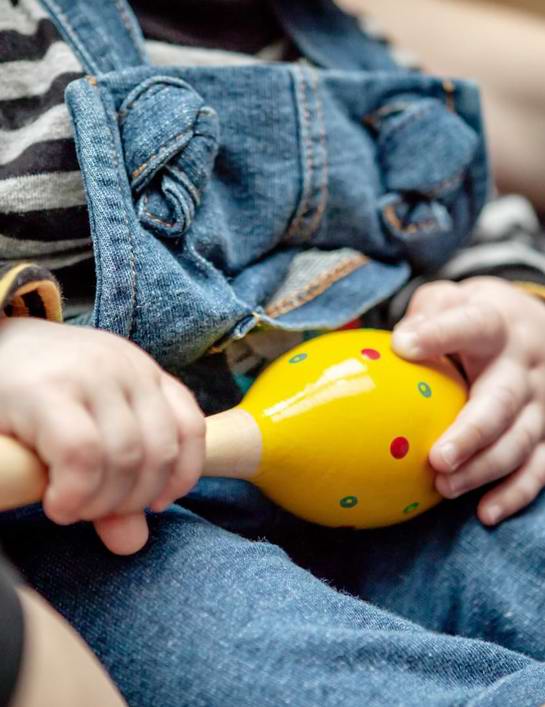 Creative sessions
Storytelling for under-5s
Online musical storytelling for babies and toddlers
Tickets (free)
This is an online event, hosted on Zoom (cameras are not required and you will not be visible to staff or other participants).
Please book a ticket and you will receive a link to access the event in your email confirmation.
Please ensure an adult is present throughout the event.