How can we know who painted a painting? Learn to read the clues with Dr Chantal-Brotherton Ratcliffe
About
Recognising that a painting is by one artist rather than another can be like identifying the handwriting of someone we know well. We may know it instantly and with certainty, but it's hard to describe what exactly is so distinctive about it.
On this three-part course, Old Masters expert Dr Chantal Brotherton-Ratcliffe will open our eyes to the kinds of details that can tell us who a painting is by, giving us an introduction into observing more fully and seeing more analytically.
We will learn to notice and decode the clues that paintings offer as to where, when and by whom they were made. The forensic eye is the eye that can notice and interpret these exciting clues, enabling a much richer enjoyment of paintings.
Week 1: Eyes wide open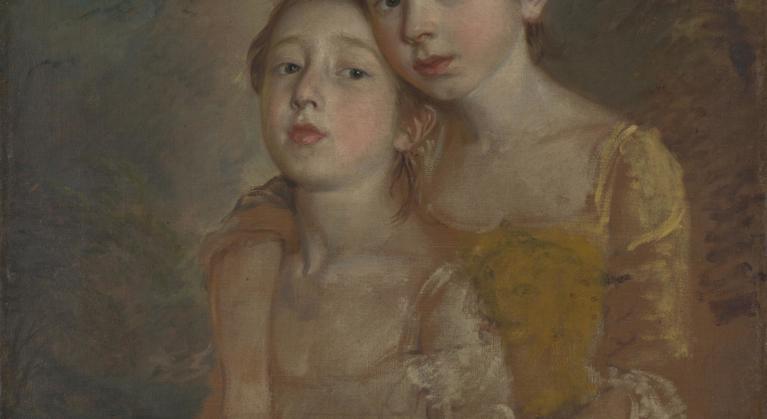 We can stand for minutes in front of a painting and think we are seeing it, but how much have we really noticed? And what can an awareness of the pigments used, or the artist's choice of ground colour, tell us about where and when something was painted?
In this first session, we will consider the basic stylistic features of a painting, from colouring to the uses of lighting. In doing so, we will analyse how different artists (in different times, countries and contexts), tended to use these features.
Typically, when we look at a painting, we take in the picture, without attention to technical aspects, such as whether it is on canvas or panel. How much more could we take in if we had a mental checklist of things to look for and if we knew what was significant to notice?
Week 2: Under the magnifying glass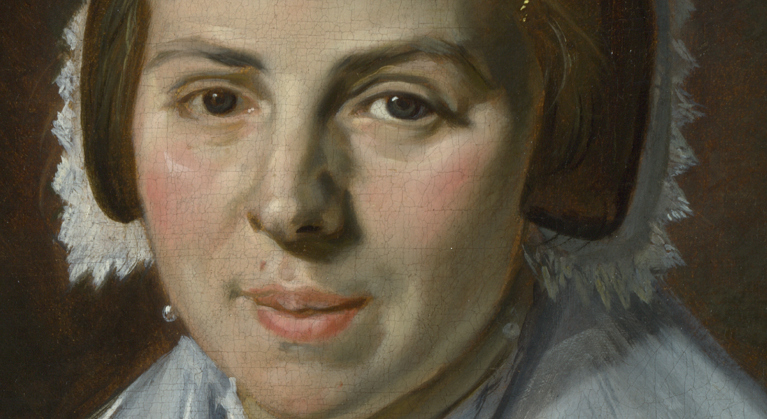 This week, we consider the practice of close looking at details, as a way of training us to pay attention to the significant characteristics of any artist.
In the 19th century, doctor turned art lover, Giovanni Morelli, proposed a system for determining the hand of any artist, involving very close observation of how small details, such as earlobes and fingernails, are painted.
But what of the conditions in which we look? What difference can electric lighting, gallery viewing conditions, or the height at which a painting is hung, make to the way we look and respond to a work?
Week 3: Trip-ups, tricks and tips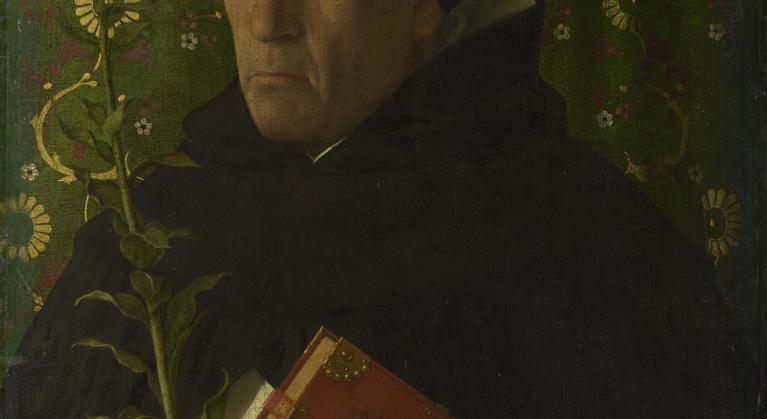 How can you distinguish between the work of an artist, copyist and forger? And how can you tell the difference between the brushstrokes applied by the artist, and those added (or removed) in later years?
Artists before the 18th century rarely worked alone, and their studio assistants produced copies and workshop variants for them. But artists also often reproduced their work themselves, creating 'autograph copies.' Since the technical aspects (such as the paint or support used) will be identical for all those belonging to a particular workshop, science offers little help here.
In this final session, we will consider how to know when we are looking at the work of the artist. Determining the difference between a copy and an original is one of the most challenging aspects for the art expert, with enormous financial implications. Likewise, the ability to recognise which aspects of the painting are original, and which have been changed by later individuals (or simply by the effects of time) is vital. These are the ultimate tests for the forensic eye!
Your tutor
With 40 years' experience as a lecturer, Dr Chantal Brotherton-Ratcliffe has taught at Sotheby's Institute of Art on the MA in Fine and Decorative Arts since 1989, and as a freelance lecturer for a number of societies in London, Italy and America. Having also trained as a paintings conservator, she brings an understanding of the making and the physical painting to her lectures and study sessions. Chantal has an MA in History of Art from Edinburgh and a PhD from the Warburg Institute, London University.

Format
Each session lasts for 2 hours and includes a lecture delivered by course lecturer Dr Chantal Brotherton-Ratcliffe, followed by a short break and further discussion.
Time will be allowed for questions and discussion via Q&A.
Handouts are supplied on Sundays.
Watch again
Can't make Monday afternoons but don't want to miss out? No problem, you can watch again.
'The forensic eye' sessions are recorded and made available to you for one week.
A video of the week's lecture will be uploaded on Wednesdays. You will be able to find the video by checking back to the page where you accessed your handouts for the week's session. Just be sure to watch it by the following Wednesday lunchtime, as it will be taken down on Wednesday afternoons.
Booking information
This is an online ticketed course, hosted on Zoom. Please book a ticket for the six-week module.
Once you have booked your ticket for the module, you will receive a confirmation email, with your Zoom link. It will also be resent to you the day before the session, along with your handouts.
Your link will be valid for the duration of the module.
Booking after the course has started
You are welcome to join the course at any point during its three-week run. However, please note that you will only be able to see the recording from the previous session, as these are taken offline after one week.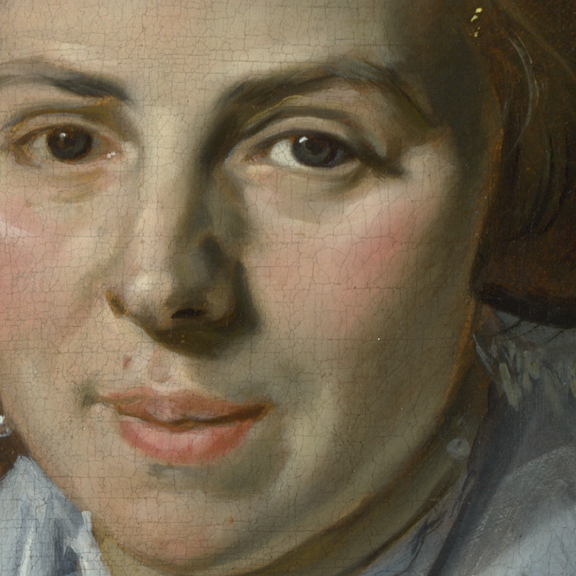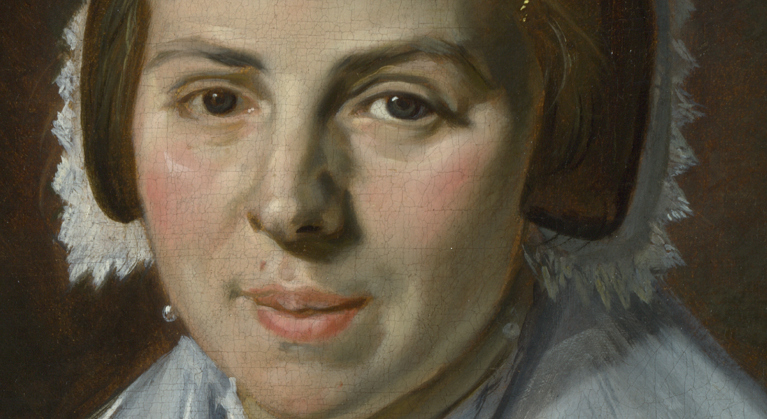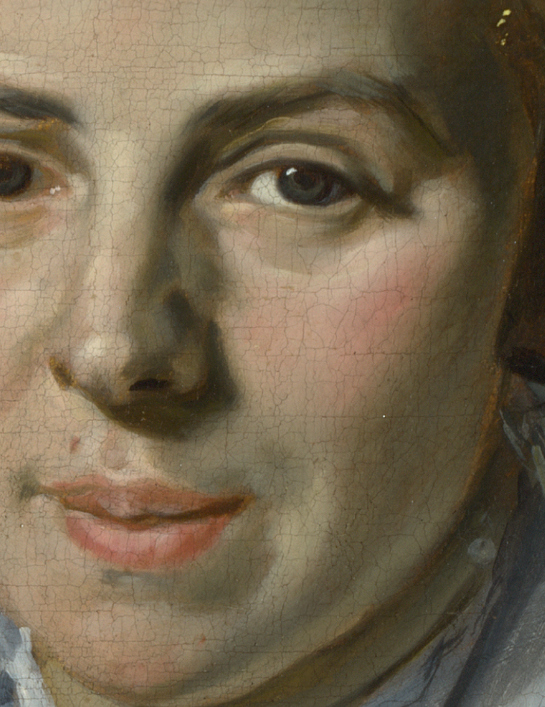 Courses
How can we know who painted a painting? Learn to read the clues with Dr Chantal-Brotherton Ratcliffe
Tickets
Standard: £39
Concessions: £36
Concessions are for full-time students, jobseekers, and disabled adults.