Module two: 1400–1500
Explore European Renaissance painting from 1400 to 1500, including the art of Fra Angelico, van Eyck, and Piero della Francesca.
About
Join National Gallery experts for a lecture-based course using our collection to explore key themes such as faith, artists' materials, society, and stories in art.
Special tour option
People enrolling onto the entire module have the option of also purchasing 60-minute Gallery tours of relevant paintings held after each week's session. (4.15–5.15pm).
Places are limited.
Part 1
Overview
What does Renaissance mean?
The 15th century saw new ideas and artistic techniques sweep across Europe. Looking at Italy and Flanders, as well as other European states, we will explore the rise of humanism, the rediscovery of antiquity and consider what the word "Renaissance" really means.
Part 2
Bruges and Florence
What did Bruges and Florence have in common?
Linked by trade, these two cities were leading centres of artistic development in the 15th century. In this session, we consider what made them such exciting centres of patronage and production and meet some of their famous artists and artworks.
Part 3
Carlo Crivelli
Learn how the idea of the individual changed portraiture
As ideas about the importance of the individual began to take root in the early 1400s, new forms of portraiture appeared. In this session, we'll look at the increasing realism and emotional impact of portraits as well as at depictions of figures from myth, legend and history.
Part 4
The secular and the domestic
What can paintings tell us about daily life in the early Renaissance?
This week we look at non-religious works, and works for the home, including painted objects created as furnishings and for household use.
Part 5
Art of court and state
What was the relationship between art and power?
As the different states of Italy jockeyed for position on the European stage, art and patronage became important weapons in maintaining the relative importance of duchies, dynasties, republics and kingdoms.
Part 6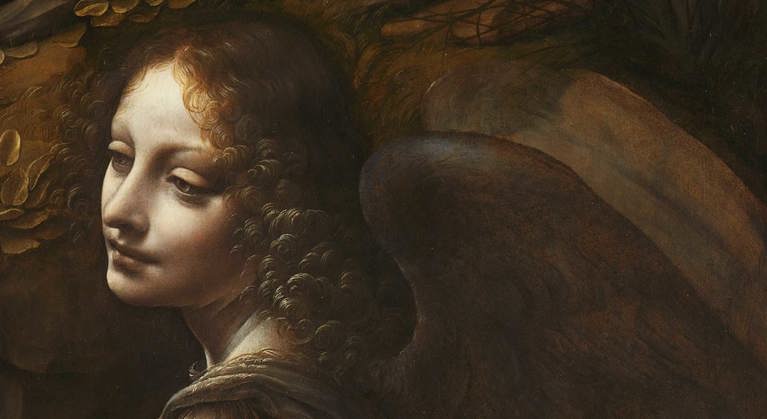 The artist as 'star'
What was the impact of 'star' artists such as Leonardo da Vinci?
With his mechanical inventions, anatomical studies, and virtuoso paintings, Leonardo was a remarkable artist. As we bring together what we have learned about the art of the 15th century we will look at the rise of the artist as a 'star performer'.
Your tutor
Jo Walton is an art historian. She is a lecturer for The Arts Society, London, specialising in the art and architecture of the Italian Renaissance, as well as aspects of British 20th-century painting. She also works with the Friends of Dulwich Picture Gallery and the Art Fund in London and local art groups around the UK.
Stories of art
The full Stories of art course consists of six modules, although each module stands alone.

Stories of art is ideal for anyone looking for an introduction to art history or who wants to consolidate their knowledge of paintings from about 1250 to 1925.

We provide optional exercises for those who are interested in additional study.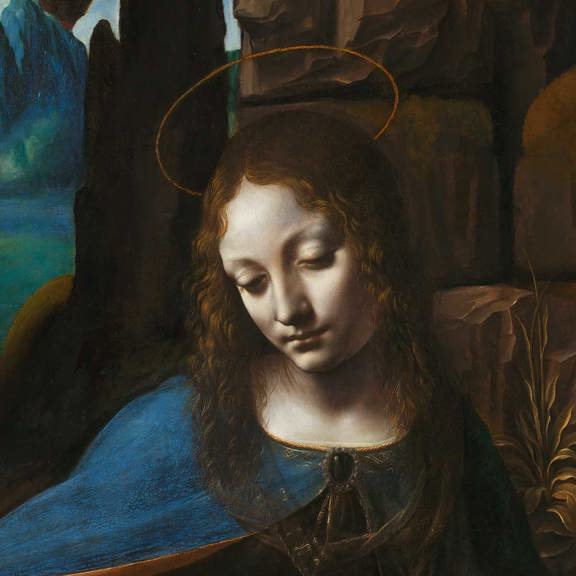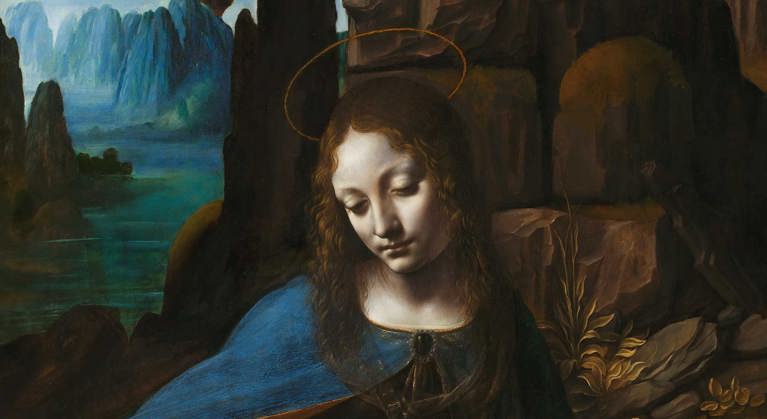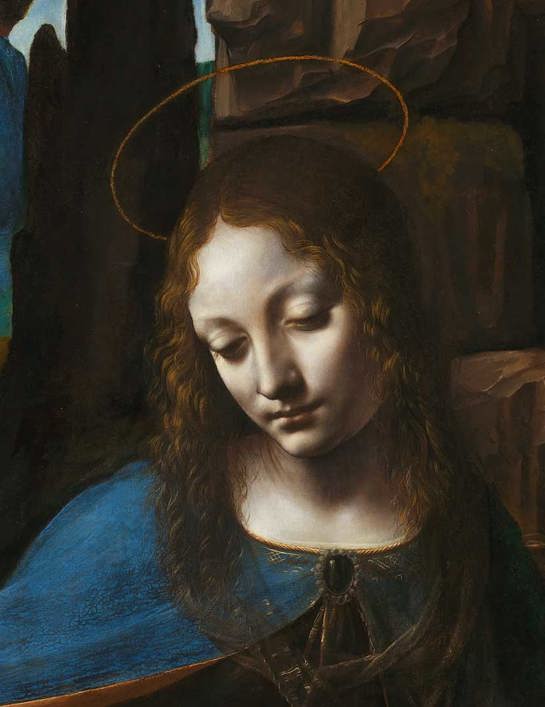 Courses
Module two: 1400–1500
Explore European Renaissance painting from 1400 to 1500, including the art of Fra Angelico, van Eyck, and Piero della Francesca.
Tickets
Attend individual session
Standard: £30
Concessions: £28
Attend all 6 sessions
Standard: £150
Concessions: £144
Buy Stories of art
Buy all six modules of Stories of art and save.
Standard: £900
Concessions: £864