Module one: 1250–1400
Learn about medieval and Early Renaissance painting; hear about the enigmatic 'Wilton Diptych' and the pioneering art of Cimabue and Duccio.
About
Join National Gallery experts for a lecture-based course using our collection to explore key themes such as faith, artists' materials, society, and stories in art.
Special tour option
People enrolling onto the entire module have the option of also purchasing 60-minute Gallery tours of relevant paintings held after each week's session. (4.15–5.15pm).
Places are limited.
Part 1
Overview
Gain an overview of medieval and Early Renaissance painting
From the mid-13th century, Europe cities and states became more independent and began to use art to enhance their prestige. The Church was a powerful patron, with new Christian religious orders such as the Franciscans, commissioning churches and artworks.
Part 2
Artists at work
Find out how paintings were made.
Discover the techniques used by medieval and Early Renaissance painters. We will explore some of the different techniques available to artists during this period, including egg tempera, fresco painting, and gold leaf.
Part 3
Symbols and stories
Learn how to read medieval and Early Renaissance paintings
The great fresco cycles and altarpieces of the period are designed to tell stories. We'll consider the rhythm of these tales, and look at the symbols that help us identify the participants in both religious and secular paintings.
Part 4
Siena and Duccio
Learn about Duccio's altarpieces
Discover spectacular 14th-century frescoes showing daily life in the city of Siena and its surrounding countryside. We also explore the career of Duccio di Buoninsegna and look at his magnificent altarpiece, the 'Maestà'.
Part 5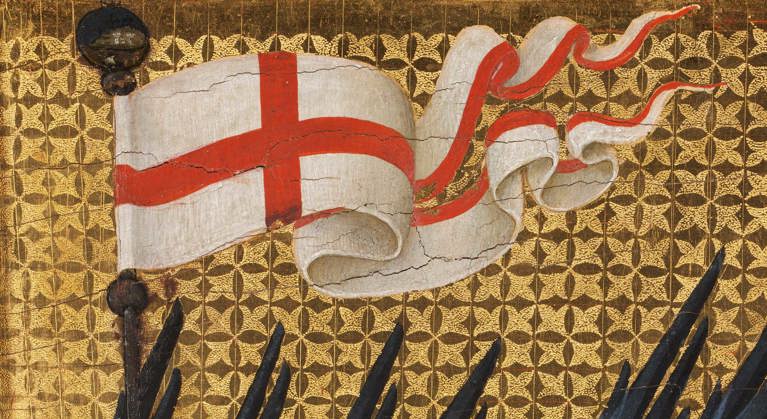 Beyond Italy
And what of art from outside Italy?
Discover the art of England and France between 1250 and 1400. How did it compare to the art of Italy? We take a focussed look at the 'Wilton Diptych'. What does it mean and who could have devised its complex interplay of ideas?
Part 6
Courts and cities
Discover how the art of Italy differed, city by city
We compare and contrast the artistic developments found in courts and cities across Italy in the closing years of the 14th century. We conclude module one by drawing together strands discussed in the preceding weeks; making connections and consolidating our learning.
Your tutor
Jo Walton is an art historian. She is a lecturer for The Arts Society, London, specialising in the art and architecture of the Italian Renaissance, as well as aspects of British 20th-century painting. She also works with the Friends of Dulwich Picture Gallery and the Art Fund in London and local art groups around the UK.
Stories of art
The full Stories of art course consists of six modules, although each module stands alone.
Stories of art is ideal anyone looking for an introduction to art history or who wants to consolidate their knowledge of paintings from about 1250 to 1925.
We provide optional exercises for those who are interested in additional study.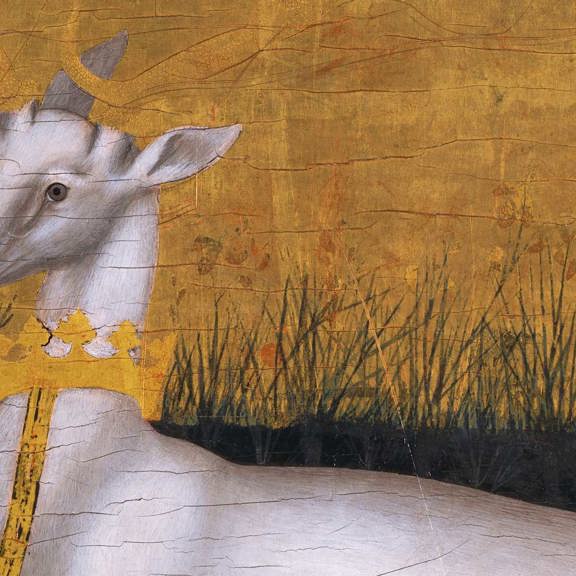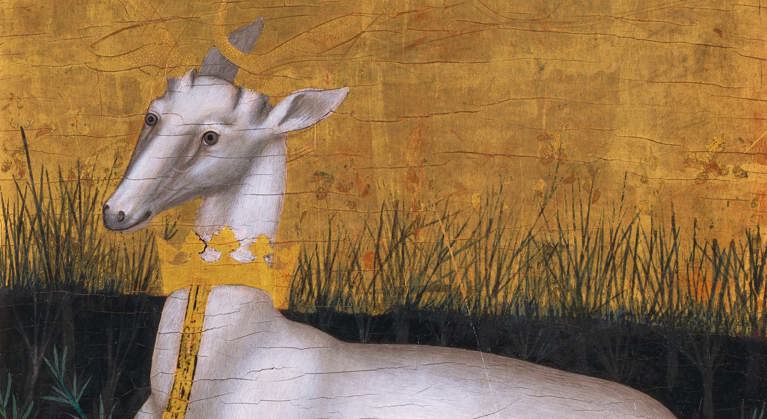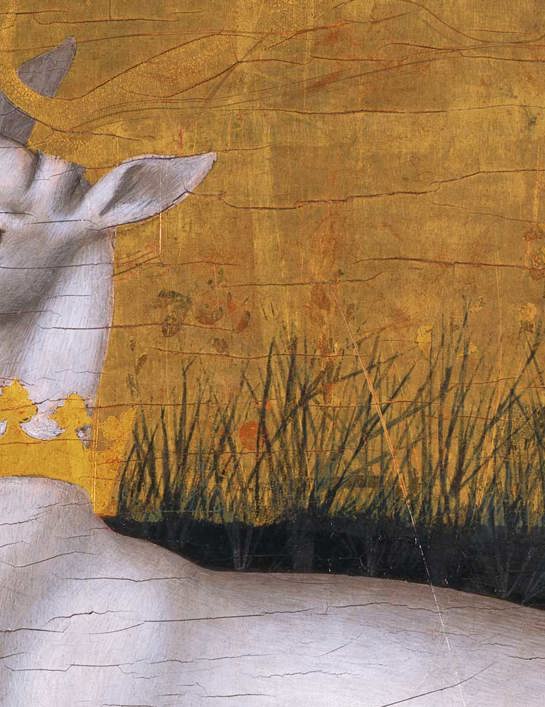 Courses
Module one: 1250–1400
Learn about medieval and Early Renaissance painting; hear about the enigmatic 'Wilton Diptych' and the pioneering art of Cimabue and Duccio.
Tickets
Attend individual session
Standard: £30
Concessions: £28
Attend all 6 sessions
Standard: £150
Concessions: £144
Buy Stories of art
Buy all six modules of Stories of art and save.
Standard: £900
Concessions: £864