Painter of Spanish sunlight
Learn about Sorolla, the artist whom Monet called 'the master of light.'
About
Art historian Gail Turner will trace Sorolla's career, reflect on his place in Spanish art and explore his major works including the monumental panorama 'Visions of Spain'.

This two-week course introduces the life and work of the Spanish artist Joaquín Sorolla, from his paintings of sunlit beaches and gardens to his portraits and scenes of fishermen and rural life.
Each week sessions are split into two parts, with ten minute break at 2.55pm.

A rare chance to study this important artist, who was phenomenally successful in his own lifetime, but later eclipsed by modern artists such as Picasso.
Week 1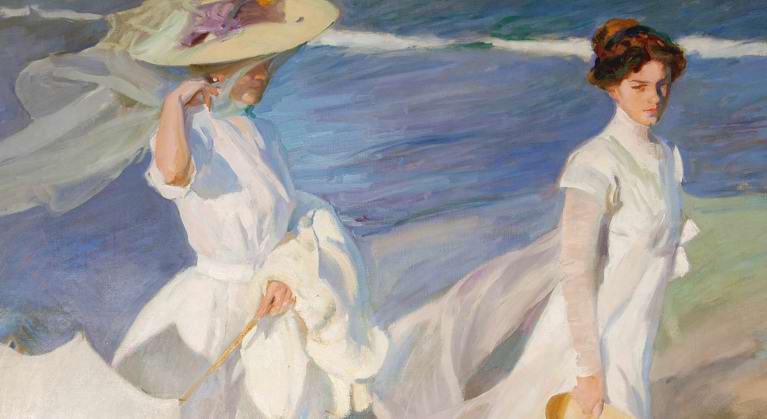 Part 1: Sorolla and his early career
Learn about Sorolla's early childhood in Valencia and about his student travels to Madrid, Rome and Paris. In this session, we take a close look at the historical and social realist paintings with which he began to make his name.
Part 2: A passion for light
We look at how Sorolla's two big passions - his family and sunlight - infused his paintings, earning him prestigious prizes and acclaim at international exhibitions, including a one-man show in London in 1908.
Week 2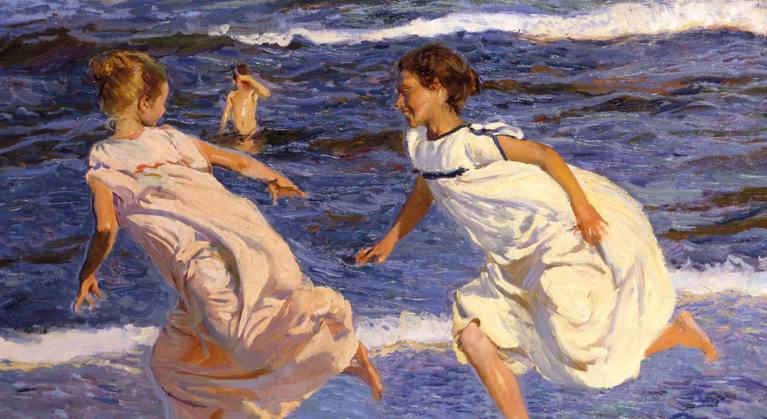 Part 1: Success in the USA
Find out how Sorolla's career took off in the USA, where he quickly became fêted for his portraits, and for his light-filled Impressionist paintings of Spanish gardens, the sea and beach scenes.
Part 2: The Vision of Spain
We take a close look at the 'Vision of Spain', a series of 14 monumental paintings commissioned by the Hispanic Society in New York between 1912 and 1919, as well as his late coastal paintings and views of his beloved, private garden in Madrid.
Your tutors
Gail Turner is an art historian specialising in Spain: its history, art and sculpture from the early Middle Ages to the early twentieth century. She lectures at the V&A, and for The Art Fund, The Art Society and Martin Randall Travel. She has taught summer courses at the Courtauld and Cambridge University. She is also a painter and print-maker. In 2015 she was awarded the Encomienda of Isabella la Católica for promoting Spanish culture in Britain.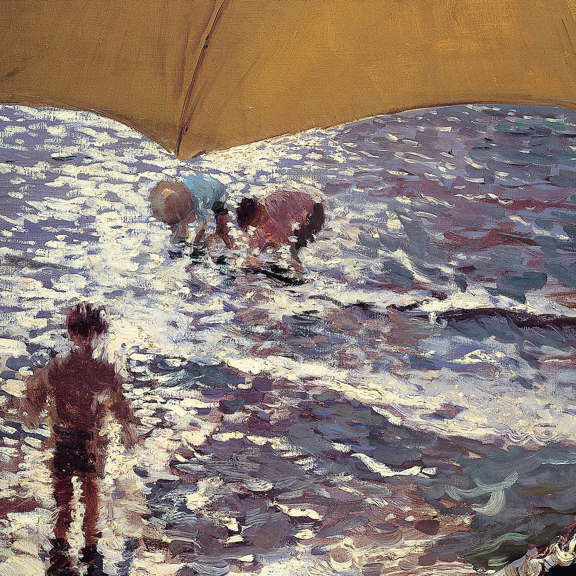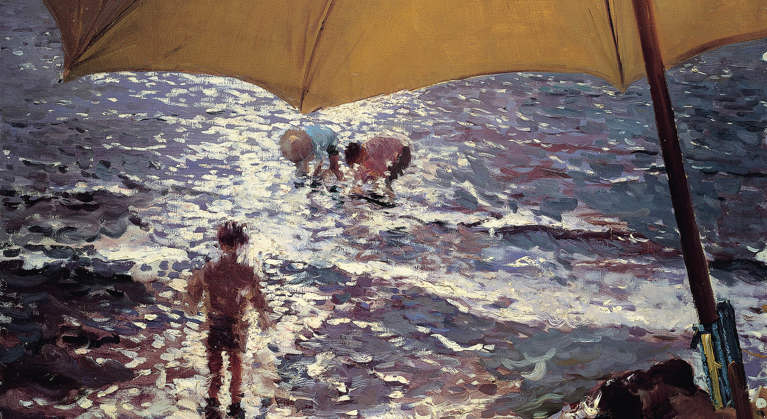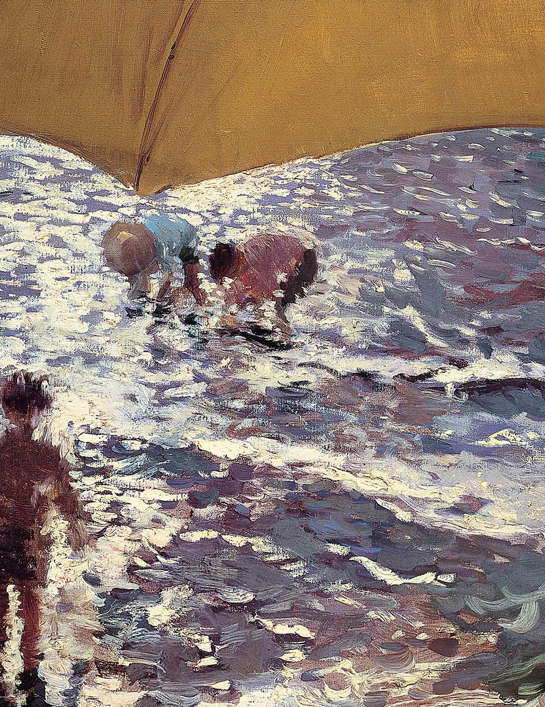 Courses
Painter of Spanish sunlight
Learn about Sorolla, the artist whom Monet called 'the master of light.'
Enrol
Standard: £75
Concessions: £69
Members & Patrons: £65