Module three: Movers and shakers
Hear from Gallery experts and some feisty guest speakers... Expect their provocative talks to get you thinking, even if you take a different view
About
Do women have to be naked to get into a national gallery? The Guerrilla Girls put this question to New York's Metropolitan Museum of Art in 1989 via their iconic poster proclaiming that 'less than 5% of the artists in the modern art sections are women, but 85% of the nudes are female.'
Find out how women have broken into and reshaped the 'boys' club' art establishment; whether the female nude can survive #MeToo; and how women leaders are redressing the balance when it comes to the representation of women artists.
This lecture course explores the work of women artists, patrons, collectors, writers, and leaders in the arts. It considers how women have represented themselves in paintings, the challenges women artists grapple with, and how feminism has opened up an alternative history of art.
Part 1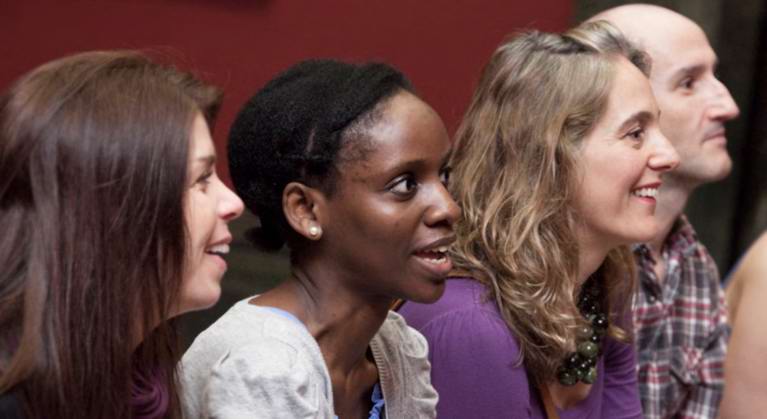 Double standards
Should we celebrate art by so-called 'great' artists if their behaviour doesn't meet our moral codes? And is it possible to separate artworks from the lives of their makers?
Katy Tarbard reflects on the double standards at play in the way male and female artists are judged.
After the break, Katy Hessel charts her personal top 20 most influential women artists of all time.
Part 2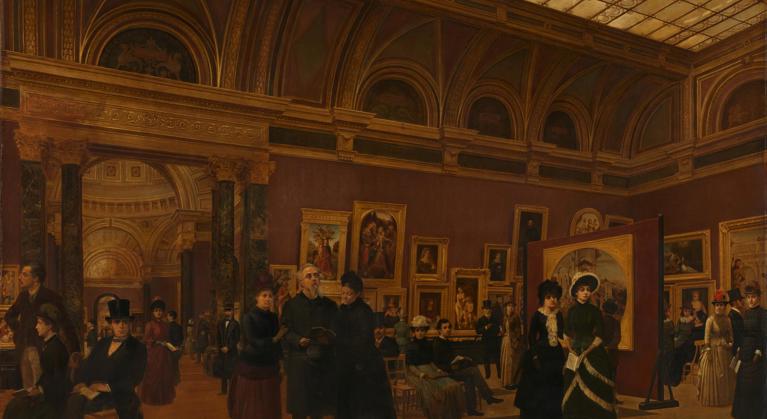 Victorian herstorians
How did Victorian women change the way we think about art through their writings?
Susanna Avery-Quash discusses four women art writers in the 1850s whose reviews introduced audiences to the collection of the National Gallery.
After the break, Professor Hilary Fraser from Birkbeck College, London discusses the influential art writings of Vernon Lee in the late 19th and early 20th centuries.
Image above: Detail from Giuseppe Gabrielli, 'The National Gallery 1886, Interior of Room 32', 1886
Part 3
Shopping for art
Discover the role of women in buying and collecting art.
Art historian Jo Walton discusses two Renaissance female patrons Isabella D 'Este and Margaret of Austria. Who were they? Which artists did they support and what did they commission and buy?
After the break, Dr. Katie Faulkner discusses Queen Victoria's role in building the Royal Collection.
Image above: Probably by Pieter van Coninxloo, 'Margaret of Austria' (detail), about 1493-5
Part 4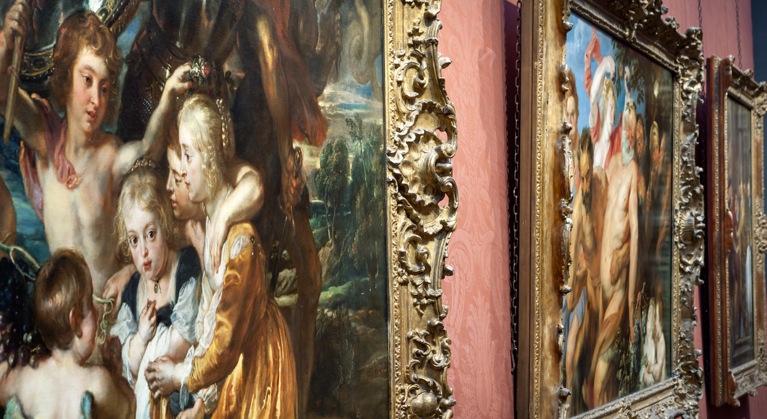 Her story and the Herstorians
What challenges do women artists face today, and how are women readdressing these?
Curator and collector Marcelle Joseph reflects on the future for contemporary women artists and considers the potential long-term impact of the current trend for collecting art by women. What will the art world look like in five years' time for today's women art graduates? And who are the artists that are still being overlooked?
After the break, we explore the rise in attention paid to female artists. What is the role of female art writers in promoting female artists?
Part 5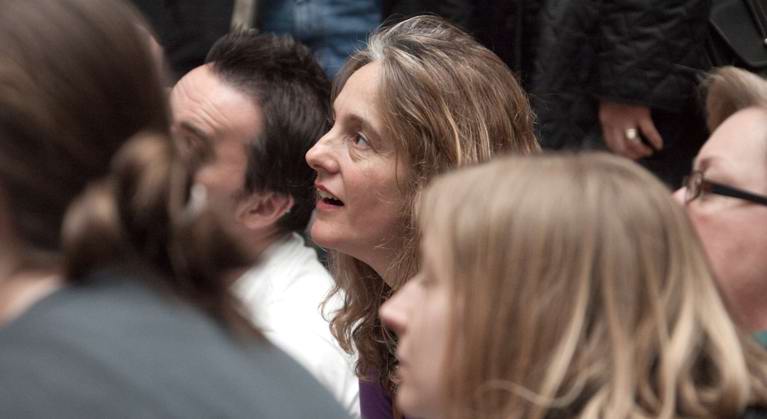 Women at the top
What difference can women leaders make?
Hear influential women discuss the impact of female museum directors in achieving a greater representation of diverse, non-European women in collections and galleries.
Courses
More than muses: A feminist guide to art history
Module three: Movers and shakers
Hear from Gallery experts and some feisty guest speakers... Expect their provocative talks to get you thinking, even if you take a different view
Enrol
Attend individual session
Standard: £40
Concessions: £38
Members & Patrons: £35
Students: £20
Attend all 5 sessions
Standard: £195
Concessions: £185
Members & Patrons: £170
Students: £95