Historian Michael Ohajuru leads this course exploring the Black presence in paintings at the National Gallery
About
In this course across three sessions, Michael Ohajuru discusses the Black presence in the Gallery's collection of paintings in the Western European tradition.
Find out how the Black presence moves from objects of economic capital to creators of cultural capital – with Black people depicted in many forms, from kings and queens, to warriors and servants to performers, musicians and even as an artist.
Often the Black presence is explicit; sometimes it is less obvious and needs teasing out. This online course seeks to make the Black presence in art better known.
Week 1: Black presence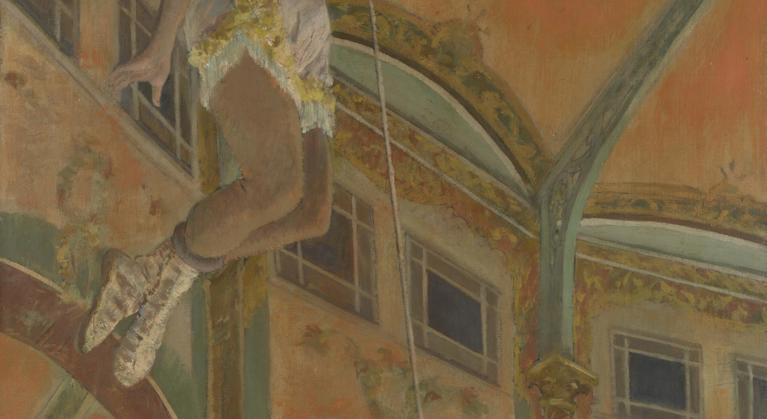 Image of the Black
In our introductory session, we consider the Black presence in the National Gallery's collection, as well as in the current age of celebrity.

Week 2: Image of the Black man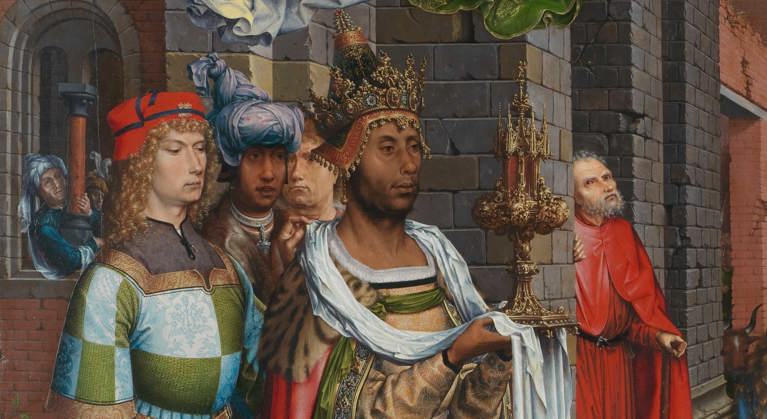 Image of the Black
In this session, we explore the Black presence in Renaissance paintings, including the Moor's head, the Black Magi and Black musicians. We also consider 16th-century Black artists.

Week 3: Image of the Black woman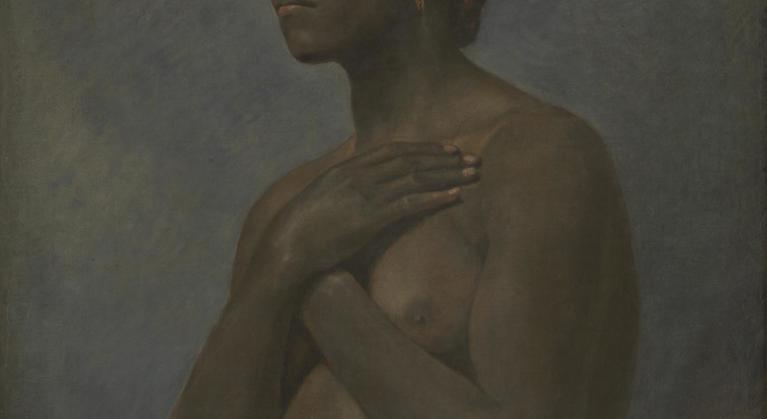 In this final session, we explore the image of Black female figures from queens and princesses to servants and entertainers in paintings from the 12th century to present day.

Your tutor
Michael Ohajuru is a cultural historian and arts blogger who specialises in the Black African presence in Renaissance Europe. He has a particular interest in the Black Magus in Adoration images from the period. He was a Senior Fellow of the Institute of Commonwealth Studies (2017).

Format
Each session lasts for 2 hours and includes a lecture delivered by course leader Michael Ohajuru, followed by a short break and further discussion.
Time will be allowed for questions and discussion via Q&A.
Handouts are supplied on Sundays.
Watch again
Can't make Monday afternoons but don't want to miss out? No problem, you can watch again.

'Image of the Black' sessions are recorded and made available to you for one week.
A video of the week's lecture will be uploaded on Wednesday afternoons. You will be able to find the video by checking back to the page where you accessed your handouts for the week's session. Just be sure to watch it by the following Wednesday lunchtime, after which it will be taken down.
Booking information
This is an online ticketed course, hosted on Zoom. Please book a ticket for the three-week course.

Once you have booked your ticket for the module, you will receive a confirmation email, with your Zoom link. It will also be resent to you each Sunday, along with your handouts.
Your link will be valid for the duration of the module.
Booking after the course has started
You are welcome to join the course at any point during its three-week run. However, please note that you will only be able to see the recording from the previous session, as these are taken offline after one week.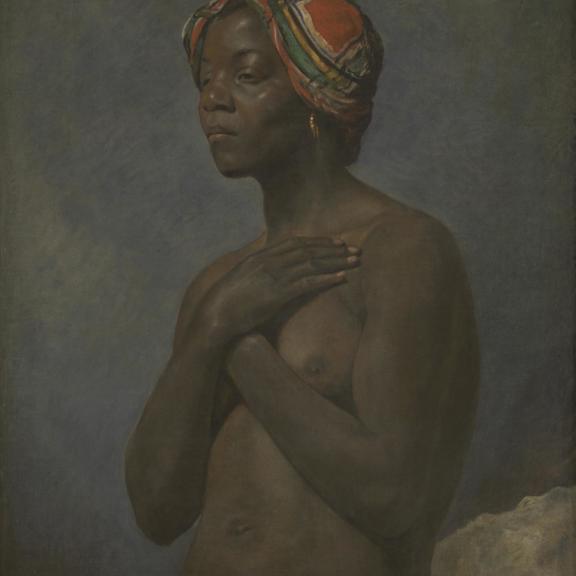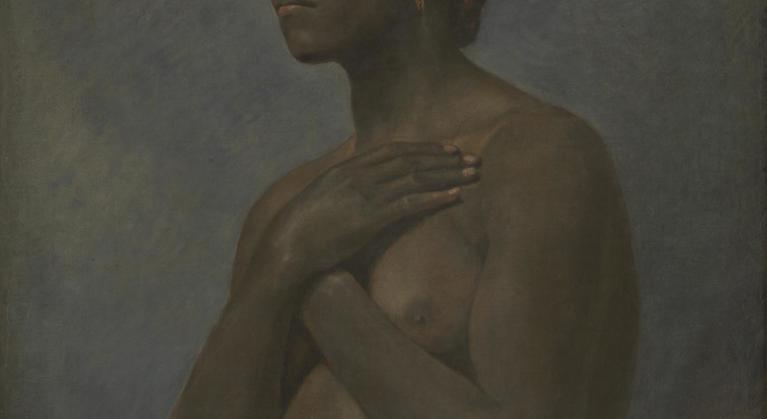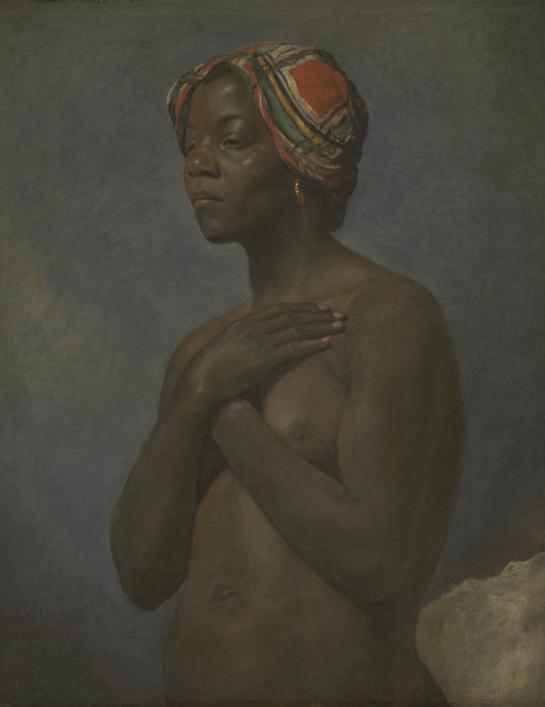 Courses
Historian Michael Ohajuru leads this course exploring the Black presence in paintings at the National Gallery
Tickets
Standard: £39
Concessions: £36
Concessions are for full-time students, jobseekers, and disabled adults.