Join a small, friendly community of enquiry to pose questions and share responses inspired by paintings
About
In this short participatory course, Gallery Educators Katy Tarbard and Marc Woodhead will guide you in exploring paintings using a variety of techniques.
Together, as a small, friendly group, we will explore how to connect personal and intuitive responses to paintings with established art history. We will aim to bring something new to our understanding by building a community of enquiry.
The course involves three sessions and has a particular focus on discussion and philosophical enquiry - responding to paintings, posing questions, and exploring them collaboratively. Participants are invited to journal their personal journey during each workshop, then post thoughts and reflections on Padlet after each session. We will begin each month with a review of the responses gathered from the previous workshop.
Come with an open mind to reflect on and savour paintings in a range of thoughtful, discursive, and playful ways.
Week 1: Turner's 'Sun Rising through Vapour'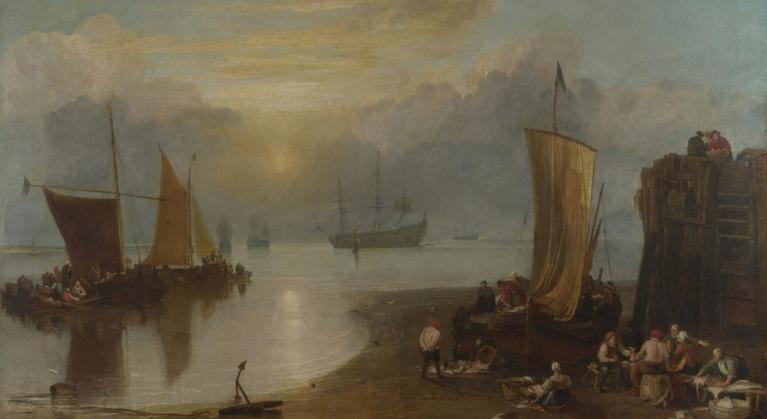 A mundane moment, or a meditation upon time?

Week 2: John Constable's 'Weymouth Bay'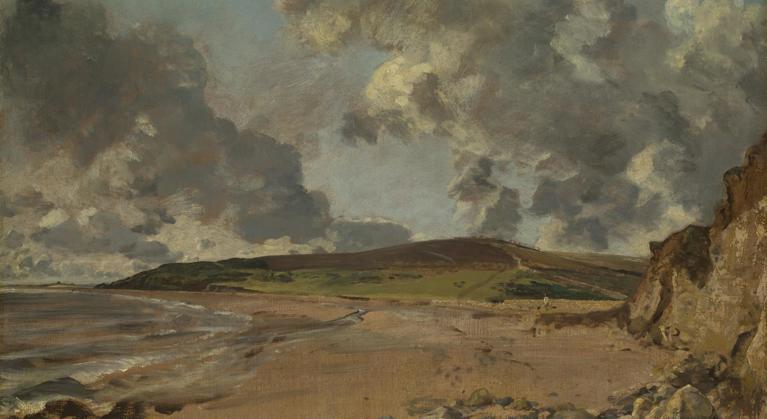 Painting as lived experience?

Week 3: Van Gogh's 'A Wheatfield, with Cypresses'
An expression of place or internal space?

Your tutors
Katy Tarbard has over 20 years of teaching and programming experience in gallery education departments, working to connect visitors of all ages with their love of artworks. Her areas of interest include the history of the National Gallery Collection and its methods of display. Her favourite artists include Titian, Turner and Van Gogh.
Marc Woodhead is an artist, art historian, and Gallery Educator. He was awarded the International Artist in Residence at Guernsey Art College in 2010, and runs his own tour company for adults, Art History for Independent Travellers. Marc also teaches at the National Portrait Gallery and the Wallace Collection.
Who is this course for?
This course is for you, if you:
Love paintings and are interested in exploring the relevance of National Gallery paintings in both historical and our own personal and cultural contexts.
Would like to learn through thinking, listening, talking, and questioning with a group of individuals, who each bring their own perspectives.

No experience of philosophical enquiry is necessary, just a sense of curiosity and a willingness to try new techniques for collaborative exploration of paintings.
Format
Sessions last for an hour and a half and are co-led by Katy and Marc.

The sessions will take place on Zoom and the invitation, where possible, is for you to have your camera on in order to contribute fully to the session.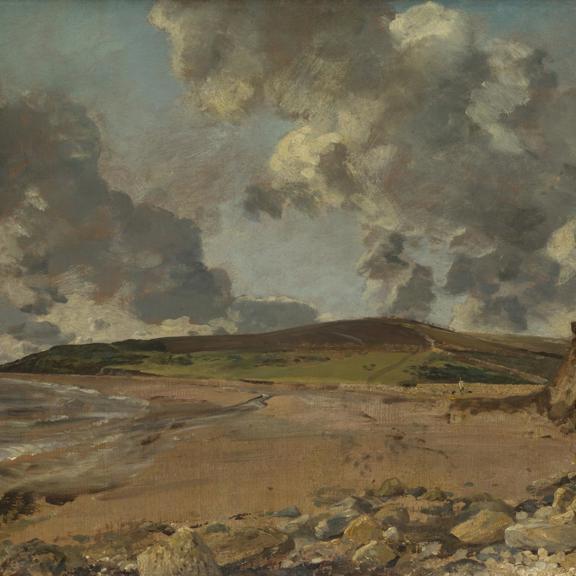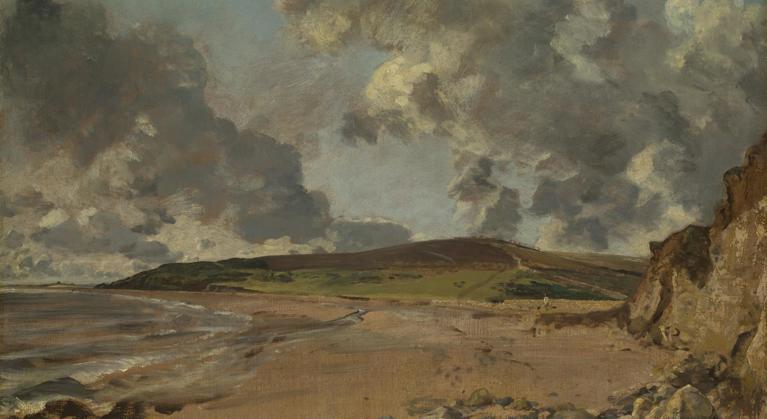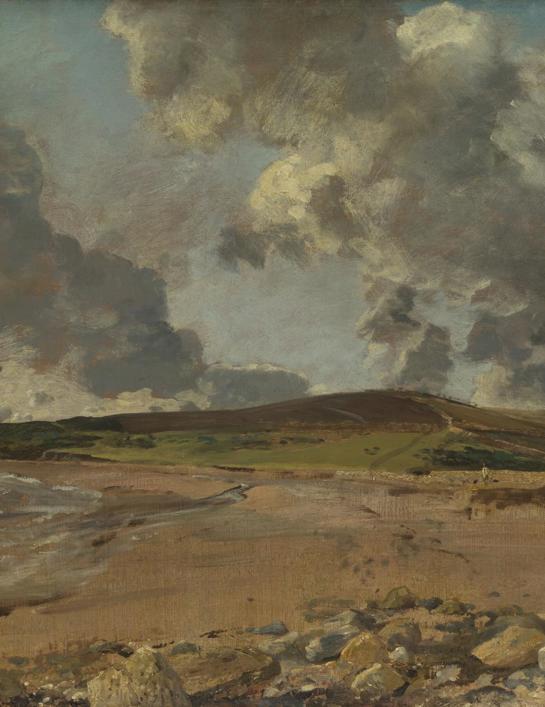 Courses
Conversations with paintings
Join a small, friendly community of enquiry to pose questions and share responses inspired by paintings
Online tickets
Standard: £75
Concessions: £70.50
This is an online course, hosted on Zoom. Please book a ticket to access the event.
You will receive an E-ticket with instructions on how to access your online events, films and resources via your National Gallery account.
Please note, only one ticket can be booked per account. Bookings close one hour before the event.
Concessions are for full-time students, jobseekers, and disabled adults.