A contemporary view
Art historian Sarah Jaffray and contemporary artists discuss how they relate to the work and legacy of Raphael
About
'Raphael: Emerging artists respond' was a 2021 British Museum exhibition, curated by art historian Sarah Jaffray, drawing on the parallels between Raphael's artistic practice and development to those of contemporary artists.
Through an exploration of Raphael's early stages as an artist and how he developed his artistic language in relation to his peers, Jaffray is joined by some of the artists who featured in the exhibition, to discuss their practice and work created in relation to key aspects of his process and subject matter.

Following this discussion in the Sainsbury Wing Theatre, join us in Room 60 to hear some of these artists' personal perspectives on Renaissance art in our collection.
'Raphael: Emerging artists respond' featured Erin Adderley, Crystal Chia, Yulin Huang, Hanne Peeraer, Ti-Jean Roberts and Eva Suhajek.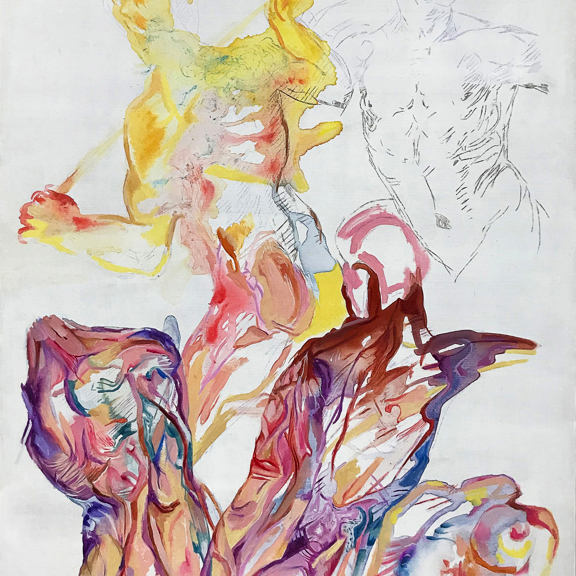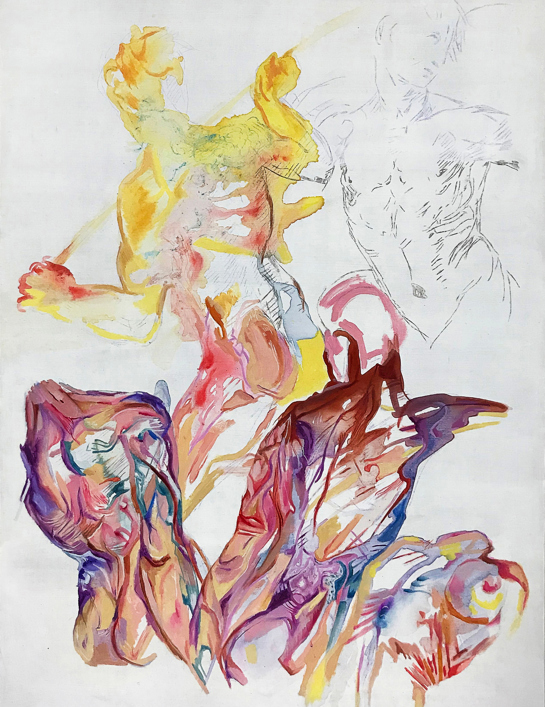 Talks & conversations
A contemporary view
Art historian Sarah Jaffray and contemporary artists discuss how they relate to the work and legacy of Raphael
Free admission
This talk is available on a first come, first served basis.

Although you do not need to book this event, you will need to book your free Gallery entry ticket to gain admission to the National Gallery.
Please arrive in good time to access the building and find the event in the Sainsbury Wing Theatre.