Description sessions for blind and partially sighted visitors
About
Gallery Educators introduce paintings from the collection in these description sessions for blind and partially sighted visitors.
Join Christina Bradstreet and Fiona Alderton for an audio description and discussion of François-Hubert Drouais' portrait, 'Madame de Pompadour at her Tambour Frame'.
Speakers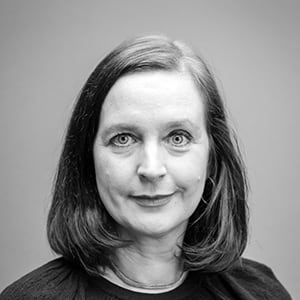 Fiona Alderton is a Gallery Educator and storyteller. With a background in performing, she writes and gives sessions for adults and children, including commissions for various organisations such as the National Portrait Gallery, Dulwich Picture Gallery, and the Royal Opera House in London.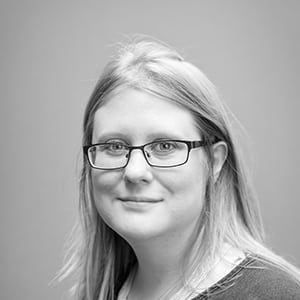 Dr Christina Bradstreet is our Courses and Events Programmer. She is the author of 'Scented Visions: smell in nineteenth-century art'. Her passion is promoting adult engagement with art and art history through innovative teaching approaches, including pioneering work in the field of art and mindfulness.
Access
The National Gallery aims to make access to the paintings enjoyable and welcoming to the widest possible public. There are a range of facilities to help you see the collection, visit exhibitions and come to events.
Supported by
Generously supported by the Lord Leonard and Lady Estelle Wolfson Foundation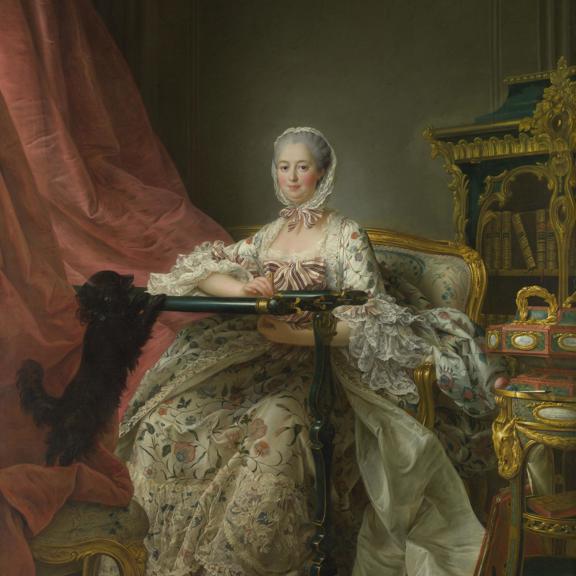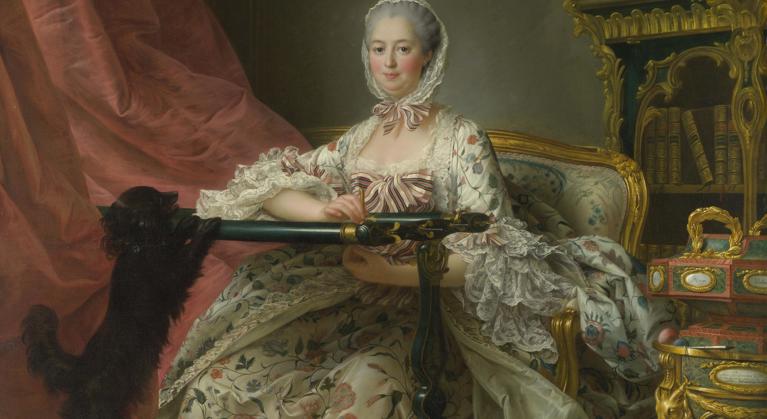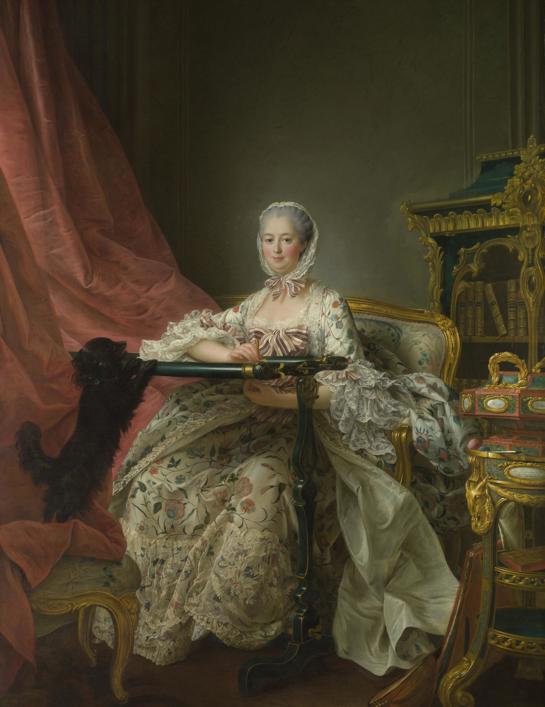 Talks & conversations
Description sessions for blind and partially sighted visitors
Tickets (free)
This is an online talk, hosted on Zoom. Please book a ticket to access the event. Only one ticket can be booked per account.
You will be emailed an E-ticket with instructions on how to access your online events, films and resources via your National Gallery account.
Bookings close one hour before the event begins.