With audio description
Description sessions for blind and partially sighted visitors
About
Meet at the Sainsbury Wing Information Desk at 11.30am on the last Saturday of the month. Each session begins with a detailed verbal description of a painting, and ends with a visit to the Gallery. A newsletter about these events is available in Braille. Please ask at Information Desks.
Generously supported by the Lord Leonard and Lady Estelle Wolfson Foundation
June
Rachel Ruysch
July
Rogier van der Weyden
August
Bartolomé Bermejo
Access
The National Gallery aims to make access to the paintings enjoyable and welcoming to the widest possible public. There are a range of facilities to help you see the collection, visit exhibitions and come to events.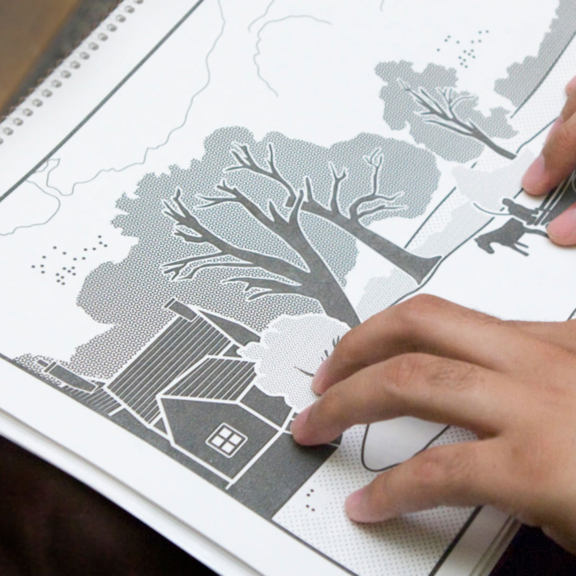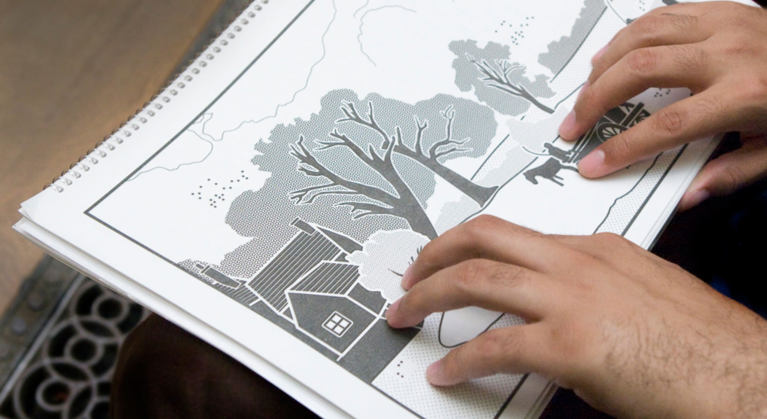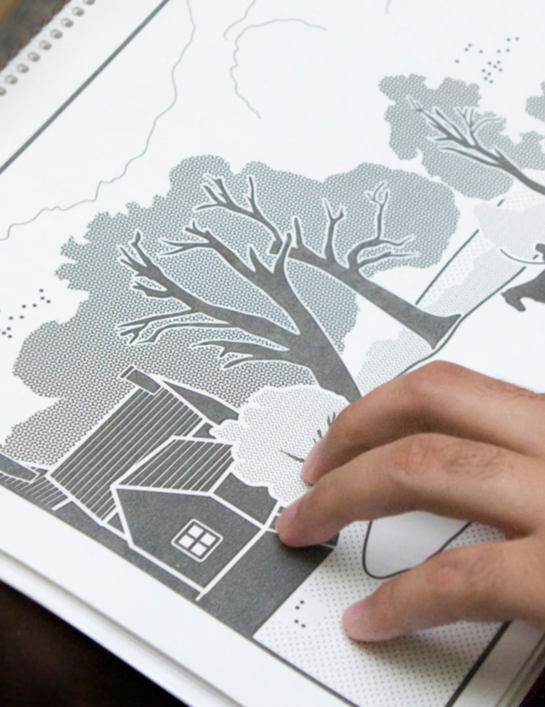 Talks & conversations
With audio description
Description sessions for blind and partially sighted visitors
Free
To reserve a place, please phone 020 7747 2864 or email education@ng-london.org.uk