Portraits
A free creative course for young people aged 15-21
About
Whether you are preparing coursework for your A-levels or university portfolio or are a young person aged 15-21 interested in exploring the National Gallery Collection in a creative way using materials you already have at home, this course is for you!
Each week you will explore different creative techniques as our speakers take you through portraits in the collection. Often understood as the depiction of a person, portraits tell a story with symbols, colours and facial expressions.
In this series of the 'After school' club, you will be invited to create your own signs and messages and perhaps strike one or two power poses as inspiration for drawing!
There will also be an opportunity to submit your work for professional feedback from a University of the Arts educator (please see the session on Tuesday 13 July).
Please see 'recommended materials' below for a list of materials to have handy for each session.
Part 1: Signs and messages
After school: Signs and messages
The National Gallery's collection hosts thousands of portraits, but did you know these images sometimes hide writings, too, whether on the cover of books, in the artists' signatures, or through secret (or not so secret) messages?
In this session, Gallery Educator Fiona Alderton will take you through the Gallery, virtually, to look at some examples of text, and how painters have used it.
Artist Sam Ayre will then show you some examples of contemporary artists who use text as an image and invite you to create your own letter-based artworks and signs.
Sam Ayre is an artist, educator and musician based in East Sussex. Sam specialises in socially engaged projects that focus on opinions, society, learning and ideas of legitimacy surrounding art, culture and history. Much of his work is project based, engaging groups of people in exploring their opinions, ideas and emotions. He has worked with Whitechapel Gallery, Tate Modern, Turner Contemporary, De La Warr Pavilion and Art Night London amongst others. He makes paintings, drawings and performances in his studio practice which complement and support all aspects of the participatory projects. He is a massive fan of flawed perspectives, conviviality and tangents.
Part 2: A contemporary look at Old Masters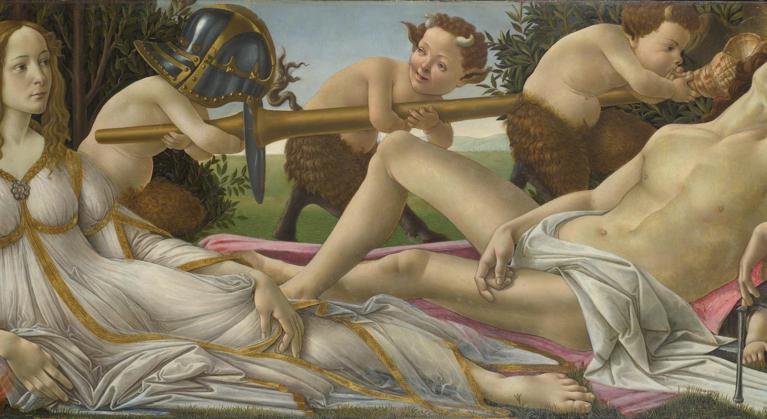 After school: A contemporary look at Old Masters
Join Gallery Educator Bethan Durie and writer Melissa Baksh for a session exploring the various ways contemporary artists have remade or quoted the paintings in our collection, to create different narratives.

Part 3: Power poses
After school: Power poses
Many paintings in the collection are about a display of power. Gallery Educator Marc Woodhead and Learning Assistant Rachel McGivern will take you through the collection, highlighting the paintings that host sometimes unexpected symbols of power or wealth. They will give you prompts to play with these symbols in a contemporary way.

Part 4: Drawing Miss La La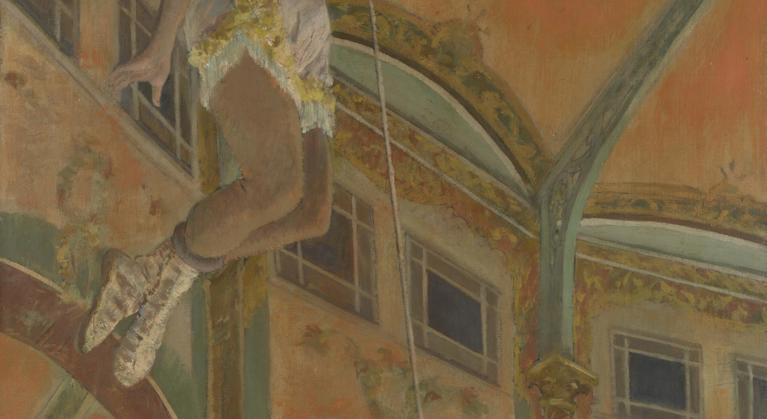 After school: Drawing Miss Lala
Gallery Educator Jenny Staff and artist and writer Sheyamali Sudesh explore 'Miss La La', by French painter Degas.
Try out a series of short and longer drawing prompts and learn facts about this extraordinary painting.

Part 5: Get professional feedback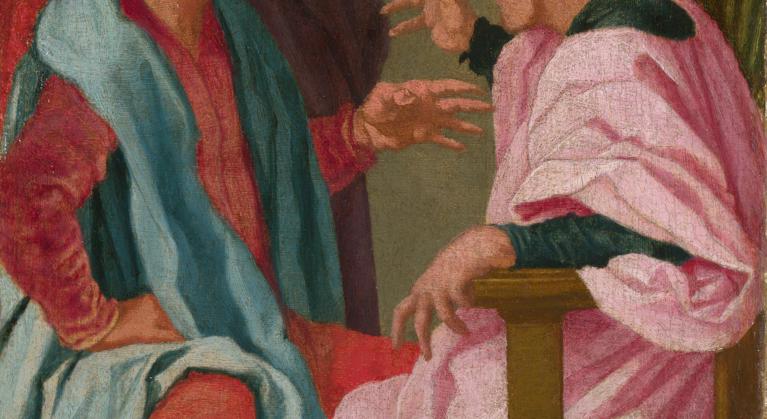 After school: Get professional feedback
For this final session, Rosemary Cronin, from the University of the Arts London, will review your artworks, sketches and portfolio (final or in progress), made throughout this course.
Once registered, please send in your work for consideration to education@ng-london.org.uk by 8 July 2021. Please add 'After school: Get Professional Feedback' in the subject of the email.
This event will be limited to 40 young people.
Rosemary Cronin is an artist, artist educator, writer and lecturer with a research-based practice focusing on gender, psychoanalysis and subversion. Rosemary's work is realised through film, performance, print and sculpture, and has been exhibited at South London Gallery, ICA London, National Portrait Gallery and The Wallace Collection. Rosemary works as an Outreach Practitioner for Camberwell, Chelsea and Wimbledon Colleges, University of the Arts London for the UAL Insights Programme; UAL Insights is the University's outreach programme which offers young people access to the UAL Colleges for creative activities and pre-university advice and guidance.
Access
The National Gallery aims to make access to the paintings enjoyable and welcoming to the widest possible public. There are a range of facilities to help you see the collection, visit exhibitions and come to events.
Recommended materials
Please have to hand:
A sharp pencil
Paper
An eraser.
Sometimes we might suggest using different drawing or craft materials, so, if you are able to, please keep nearby:
A pencil case of different colours
A ruler
A pair of scissors
Anything else you might like to experiment with.
Booking information
You will need to book each event separately. The last session will be an opportunity to get professional feedback on your submitted work by an artist-educator from the University of the Arts, London, and will be limited to 30 young people.

All sessions will be close-captioned. The content is safe for younger siblings who might be taking part or listening in.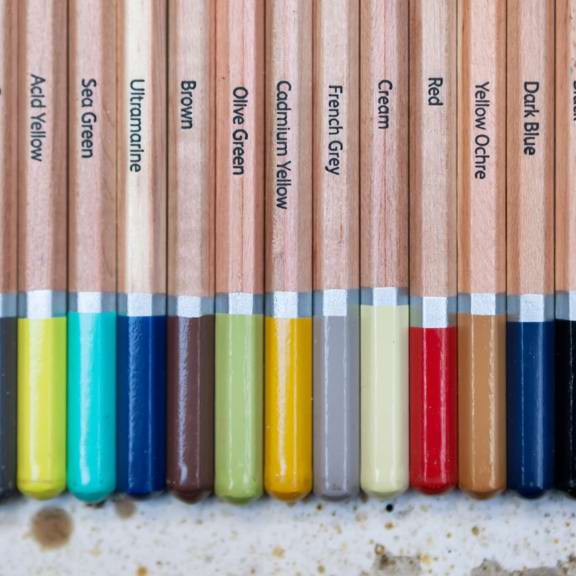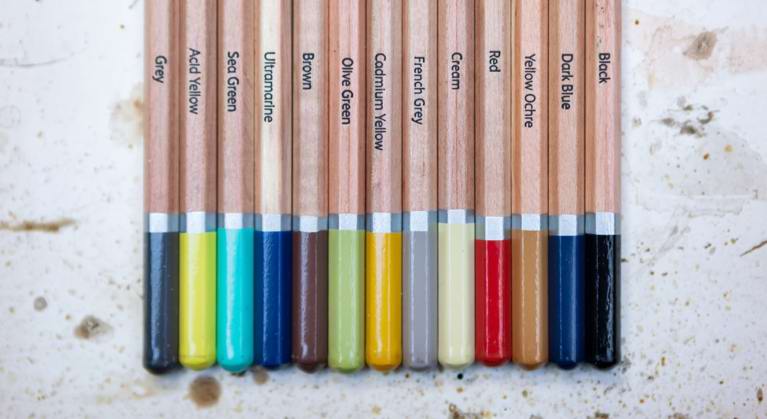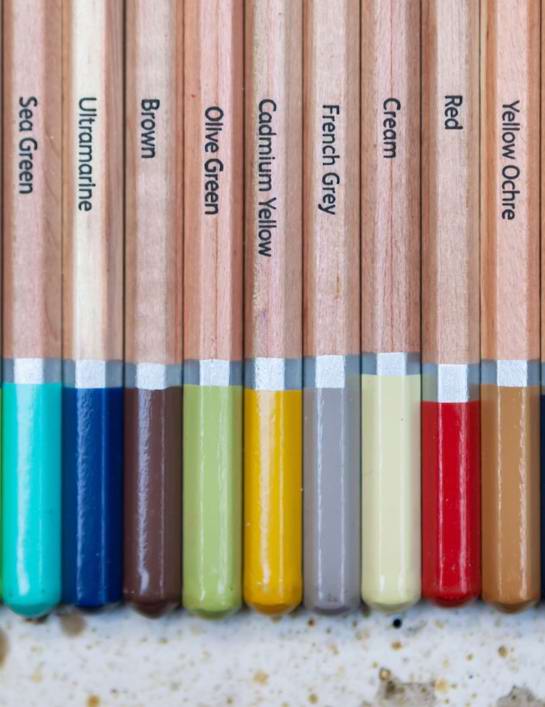 Creative sessions
Portraits
A free creative course for young people aged 15-21
Tickets (free)
This is an online course for young people aged 15-21, hosted on Zoom. You will need to book all events separately.
You will receive your link to access each session in your email confirmation.