Reinterpreting costume today
Author and cultural historian Kassia St Clair is joined by leading contemporary fashion makers and designers to discuss the influence of art history on their work
About
Visual cues from the past permeate contemporary costume design and culture. Often, portraits such as those found in the National Gallery, are used as source materials in a quest for replication. At other times, designers reinterpret fashions found in historic artworks into something entirely original, raising debates around authenticity and questions of inaccuracy.
Inspired by the various ways in which art history is drawn upon by contemporary makers, from period dramas to popular culture, author of 'The Golden Thread', Kassia St Clair, invites three working designers to draw upon past styles and techniques, and to discuss the extent to which they reproduce or revise historical traditions.
Kassia St Clair will be in conversation with:
Ellen Mirojnick: Costume designer for productions including 'Bridgerton' and 'The Greatest Showman'
Robert McCaffrey: Communications Manager of Hand & Lock, London's premier embroidery house

providing embellishment services to the Royal Family

Zack Pinsent: Tailor of bespoke period clothing.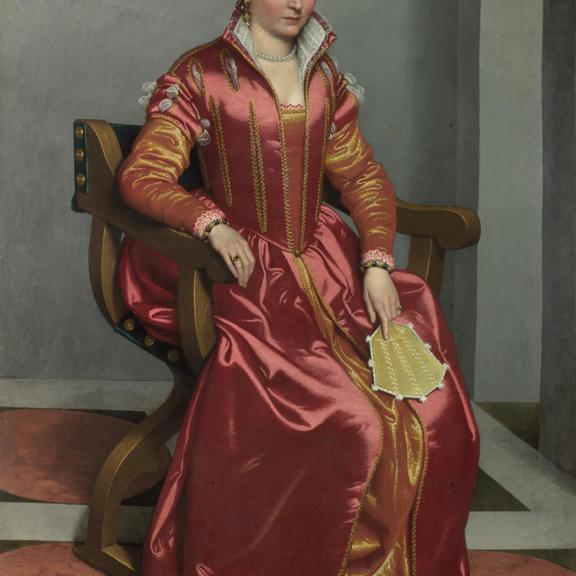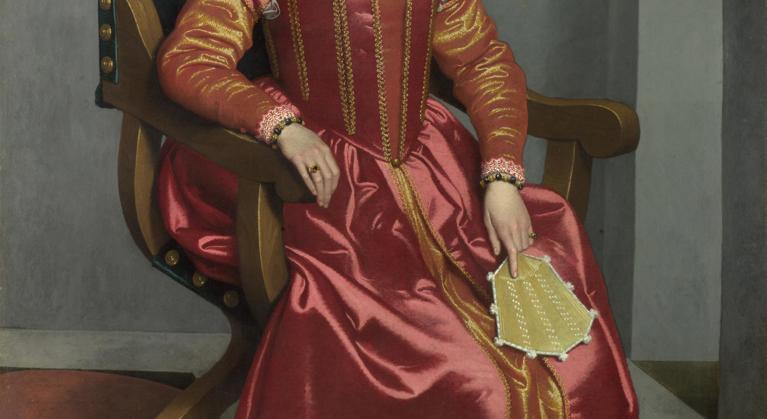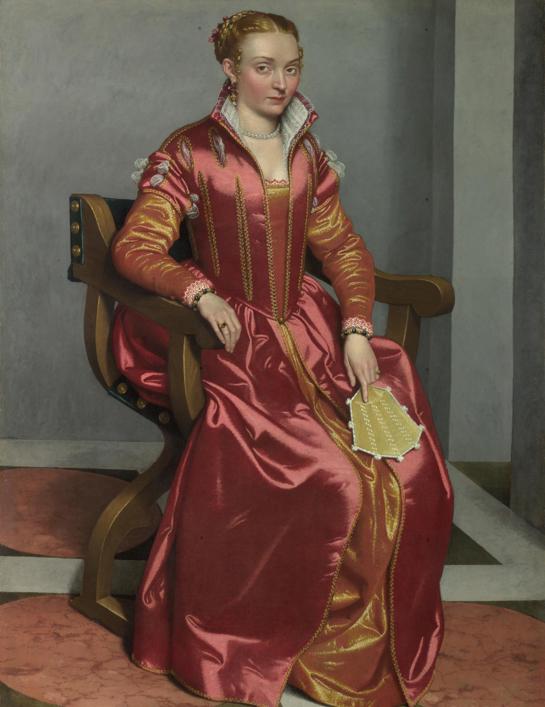 Talks & conversations
Reinterpreting costume today
Author and cultural historian Kassia St Clair is joined by leading contemporary fashion makers and designers to discuss the influence of art history on their work
Tickets
Standard: £8
Concessions: £5
This is an online event hosted on Zoom. Please book a ticket to access the event. You will receive your link to access the event in your email confirmation. Bookings close one hour before the event begins.

Concessions are for full-time students, jobseekers, and disabled adults.