Summer holidays
Take time out together as a family and be transported into a painting through mindful looking and drawing
About
After a chaotic and uncertain year, take a moment to reconnect together and find a new pace for summer. Sample mindfulness techniques and simple drawing activities, suitable for grown-ups and children alike.
Ignite your senses as we explore a painting though guided slow-looking, and sketch along with artist Julia Deering. Experiment with some creative drawing exercises to complement mindful looking.
This holiday we'll travel to a peaceful hillside overlooked by The Fortress of Königstein painted by the artist Bernardo Bellotto. Try mindfully 'drawing with scissors' and respond to the painting by creating some simple collages.
This event will be close-captioned.
The session will take place online, via Zoom, and will last about an hour.
Materials you'll need
4 x A5 sheets of paper – different colours or types (e.g. newspaper, brown paper)

4 x A5 sheets of plain paper

Scissors
Rubber

A post-it note (or piece of paper about the size of a post-it note).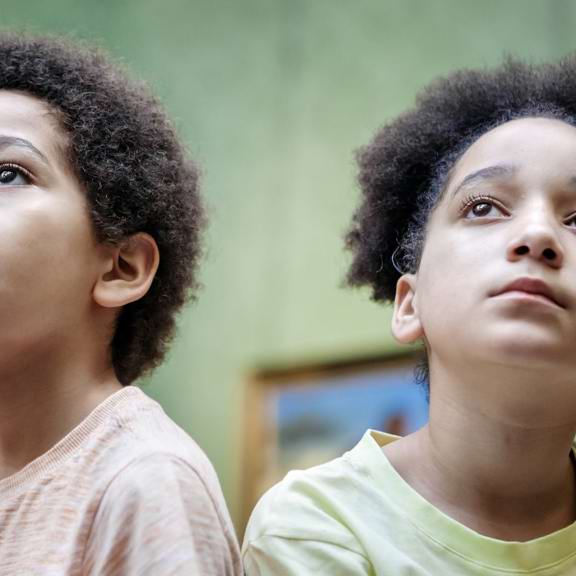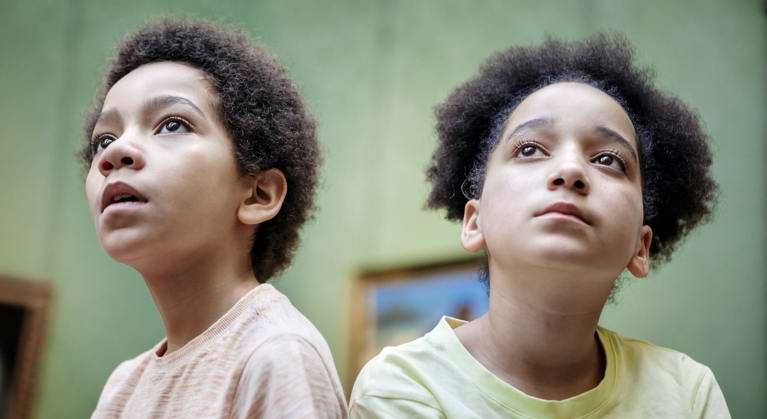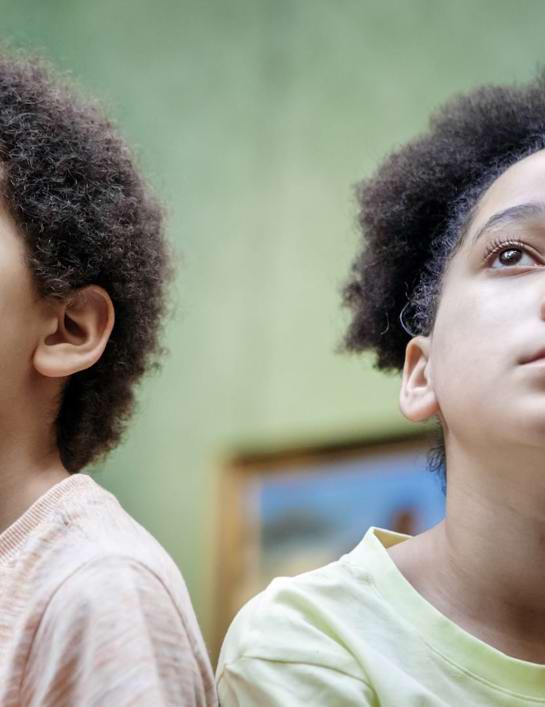 Creative sessions
Summer holidays
Take time out together as a family and be transported into a painting through mindful looking and drawing
Tickets (free)
This is an online session, hosted on Zoom (cameras are not required and you will not be visible to staff or other participants).  

Please book a ticket to access the event. Only one ticket can be booked per account.
You will be emailed an E-ticket with instructions on how to access your online events, films and resources via your National Gallery account.
Bookings close one hour before the event begins.
Please note, this is a live event. A recording will not be publicly available after the talk.
Please ensure an adult is present throughout the event.