Self Guided Groups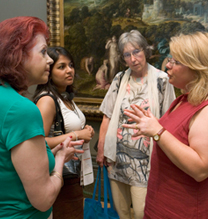 If you wish to visit the Gallery and take a group around yourself as part of a free Self Guided Group, you do not need to pre-book, simply check in on the day with one of our Visitor Engagement Team at the Sainsbury Wing Entrance.
Please note that we cannot provide Lunch Rooms for Self Guided Groups, these are used by groups who have booked Guided Sessions only.
For more information about visiting as a group, see our guidelines about 'Visiting as a Self Guided Group' below. Please ensure you have read this before your visit.

Information about visiting as a Self Guided Group [PDF 133kb - opens in a new window]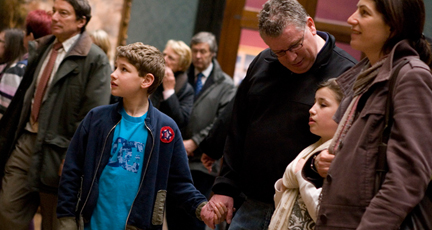 Prepare for your visit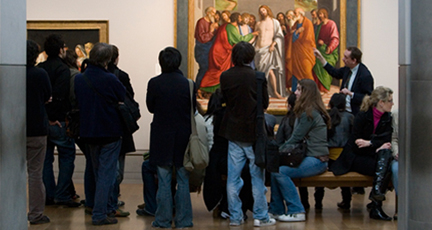 For enquiries about Self Guided Groups, please email us at selfguided@ng-london.org.uk or call us on 0207 747 2449.