Support the National Gallery
Detail from Vincent van Gogh, 'Sunflowers', 1888
Fundraising appeals

Fundraising appeals are vital to the work of the Gallery, and support areas such as education, exhibitions, conservation and acquisitions. Here you can find out details about any current appeals, and how you can help the Gallery by making a donation.
Titian frame appeal 2014-15
Thanks to the generosity of our supporters we have now acquired a new frame for Titian's masterpiece, An Allegory of Prudence. Thank you to all who helped to make this possible, we are deeply grateful to you for your support.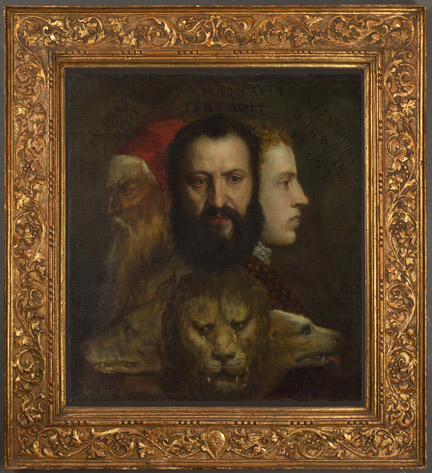 Next: Giving from abroad