The Learning Gallery
Located in the Pigott Education Centre, the Learning Gallery was launched in February 2004 to showcase work produced by participants in a range of the National Gallery's Outreach and Schools projects.
Exhibitions are open to the public free of charge.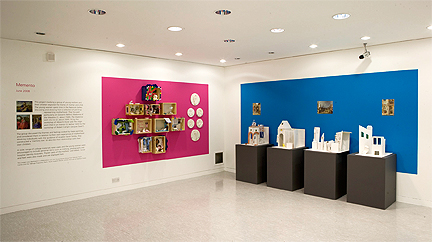 Displays
Inside Art 
27 February – 20 May 2012
Creative responses to the collection by Young Offenders.
Find out more about Inside Art and other Outreach projects.